What Is Non-Destructive Testing (NDT)?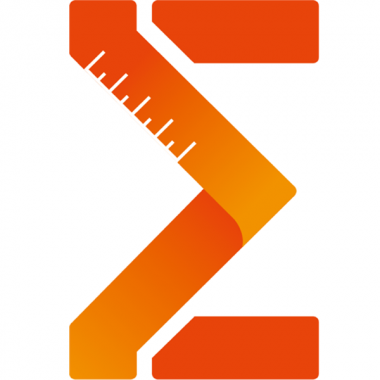 TESTCOO
Release time:1 months ago
What Is Non-Destructive Testing (NDT)?
Nondestructive testing (NDT) is the process of inspecting, testing, or evaluating materials, components or assemblies for discontinuities, or differences in characteristics without destroying the serviceability of the part or system. In other words, when the inspection or test is completed the part can still be used.
Today modern nondestructive tests are used in manufacturing, fabrication and in-service inspections to ensure product integrity and reliability, to control manufacturing processes, lower production costs and to maintain a uniform quality level. During construction, NDT is used to ensure the quality of materials and joining processes during the fabrication and erection phases, and in-service NDT inspections are used to ensure that the products in use continue to have the integrity necessary to ensure their usefulness and the safety of the public.
The types of NDT?
Test method names often refer to the type of penetrating medium or the equipment used to perform that test. The five most frequently used test methods are:
PT-Penetrant Testing
MT-Magnetic Particle Testing
RT/DT-Radiographic Testing and Digital Radioscopy
UT-Ultrasonic Testing
VT-Visual Testing
Who may perform non-destructive testing?
Standard-compliant testing requires a certified inspector who, depending on experience and training, has achieved one of the following three levels in the respective test type (VT, MT, PT, UT, RT).
Level 1: May perform test procedures and record the test results
Level 2: May additionally evaluate test results according to standards and regulations
Level 3: May additionally select test procedures, prepare procedure descriptions and is responsible for test facility