Consumer Electronics Inspection
Testcoo verifies the specifications, quality, functions, safety of your consumer electronics products, as well as the compliance of your consumer electronics products.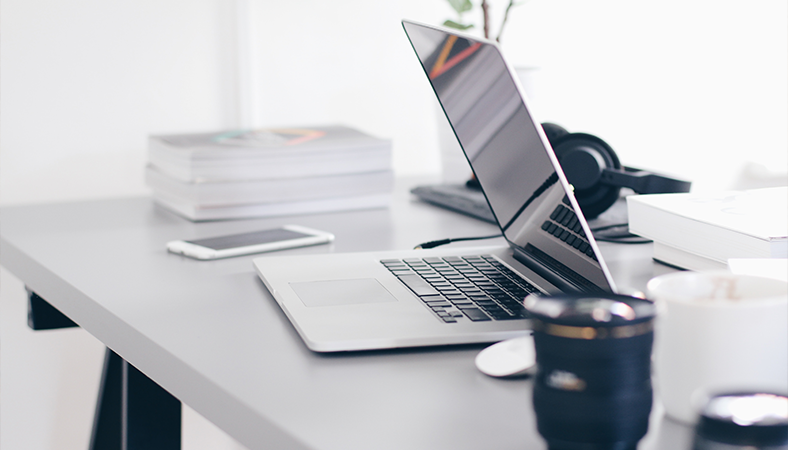 Consumer electronics quality control inspection
Every year, smartphones, TVs, tablets, and computers get more capable in terms of screen resolution and processing power. Better consumer electronics and more demand have led to volume increases.
Especially in China and Asia, the production of consumer electronics products in general poses significant challenges for importers and retailers who must remain innovative while continuing to ensure consumer safety and satisfy demanding time-to-market obligations. A proactive consumer electronics quality control strategy is crucial to overcoming these challenges.
What are the main electronic consumer products regulations?
1. RoHS and REACH
When dealing with electronic consumer goods, two significant regulations are commonly followed, RoHS and REACH.
What is RoHS​​​​​​​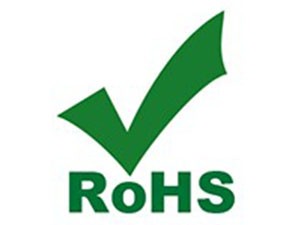 RoHS stands for the Restriction of Certain Hazardous Substances in Electrical and Electronic Equipment. Product-level compliance is based on the European Union's Directive 2002/95/EC. Products compliant with this directive do not exceed the allowable amounts of lead, mercury, cadmium, hexavalent chromium, polybrominated biphenyls, and polybrominated diphenyl ethers.
The RoHS directive applies to manufacturers, authorized representatives, importers, and distributors of products, including large household appliances, small household appliances, computing and communications equipment, consumer electronics, lighting, power tools, toys, and sports equipment.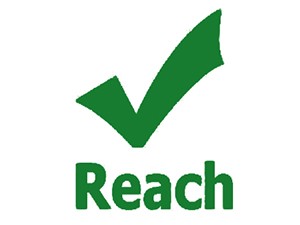 The EU brought REACH into force in June 2007 (EC 1907/2006), and it aims to protect human health and the environment through better and earlier identification of the properties of chemical substances. This is achieved in four processes – registration, evaluation, authorization, and restriction of chemicals. It also promotes alternative methods for the hazard assessment of substances to reduce the number of tests on animals.
REACH ensures companies comply with the regulation, and they must identify and manage the risks linked to the substances they manufacture and market in the EU. They must demonstrate how the substance can be used safely and communicate the risk management measures to the users.
2. Global market access
Manufacturers, importers, retailers or traders seeking to bring their electrical and electronic products to the global market face challenges in managing compliance with technical regulations. Some countries and jurisdictions impose specific technical restrictions such as product testing, certification and shipment inspection requirements.
IECEE CB Scheme certification
CE Marking for Europe
FCC certification for North America
ISED certification for Canada
RCM mark for Australia and New Zealand
​​​​​​​VCCI for Japan
Electronics consumer goods inspection checklist
When conducting inspections on electronic consumer goods, certain factors must be adhered to ensure. This is given in the form of an inspection report, which covers several specifications of the electronic consumer goods:
· Quantity produced (shipment quantity and packed)
· Labeling and marking
· Packing (product spec, po, artwork, accessories)
· Visual appearance (product appearance, workmanship)
· Product specifications (weight, appearance, size, colors)
· All possible functions and possible tests (safety, printing, criteria, etc.)
· ​​​​​​​Client special check points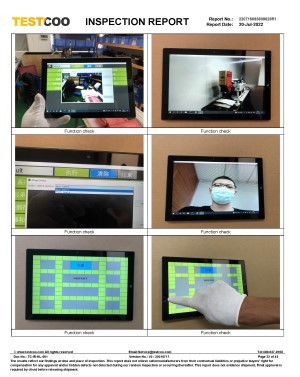 The ongoing inspection and auditing of manufacturing facilities, locations, production lines and products prior to, during or after production, is a vital part of the process of delivering and continuing to deliver compliant products to market.
Testcoo offer a range of auditing and inspection services in manufacturing countries, such as raw material inspection, production line and post-production sampling, and pre-shipment inspections for all types of electrical consumer products. Contact our experts to customize your supply chain solutions.
Free Sample Report Performance Quality Control
Download a sample report to keep control of your supply chain!