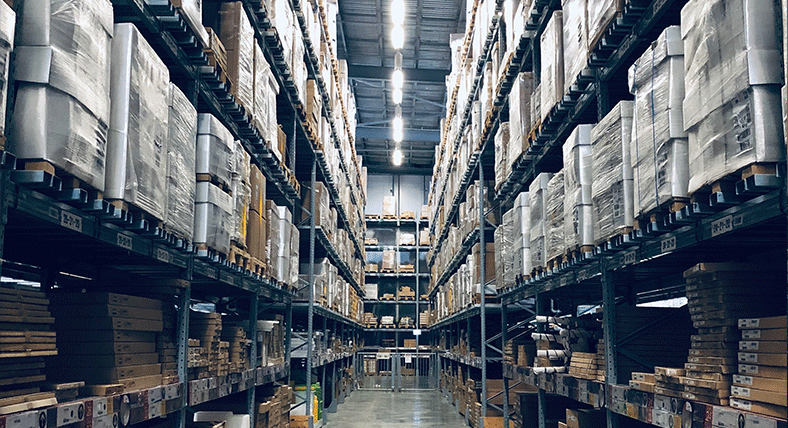 Supplier Audit
In today's highly competitive consumer market, buyers need a vendor base that will partner with them to meet all aspects of production, from design and quality to product life cycle times and delivery requirements. However, how do you effectively select new partners? How do you monitor the progress of existing vendors? And how can you effectively work with vendors to keep the focus on quality as well as time?
DISCOVERING AN INSPECTION PLAN!
What is a supply audit?
A supply audit is the assessment for production capability and performance of a factory against proven quality principles. Every production site needs reliable manufacturing and quality control systems to ensure customers are satisfied with their products.

As such, the key criteria assessed are policies, procedures and records that would indicate the factory's ability to deliver consistent quality management over time, rather than at one given time or only for certain products.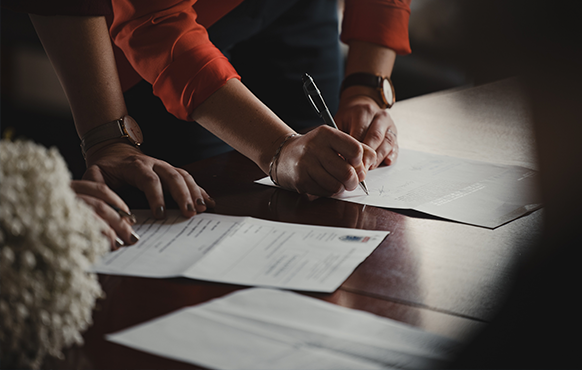 SUPPLY AUDIT SERVICE
Factory Assessment is the most comprehensive and widespread auditing scheme used to assess factories.
How Can Testcoo Help You?
Tetscoo's core areas and processes addressed by a factory assessment include:
1. Quality Management System
2. Factory Environment Standards
3. Product Control
4. Process Control
5. Social Responsibility

Product quality and safety are key priorities for consumers. Any failure of product quality could result in customer complaints and recalls. Our factory assessment services can help evaluate capabilities of potential new vendors as part of the selection process to ensure the safety of supply chain.
Get in Touch With Us to Find the Quality Control Solutions
Bridge Liu
Quality Control Specialist
bridge.liu@testcoo.com
+86 18106668888