What Is Non-Destructive Testing (NDT)?
Nondestructive testing (NDT) is the process of inspecting, testing, or evaluating materials, components or assemblies for discontinuities, or differences in characteristics without destroying the serviceability of the part or system.
2021-06-01 14:52:10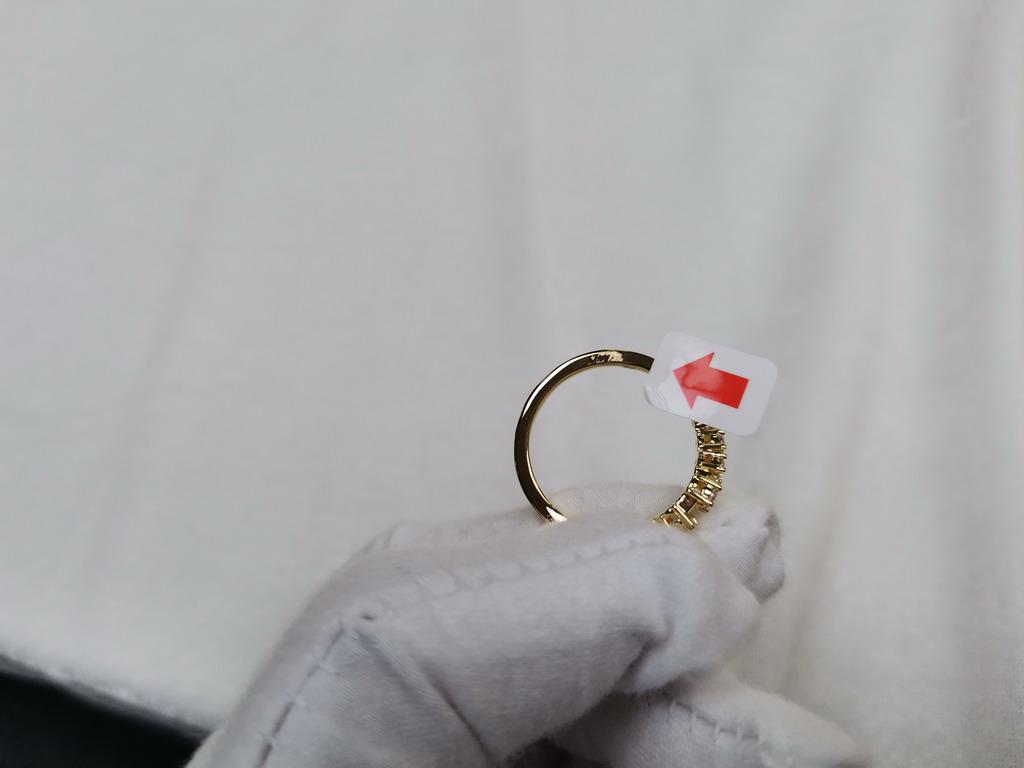 Product Defects | How can you identify them?
2021-05-26 11:03:18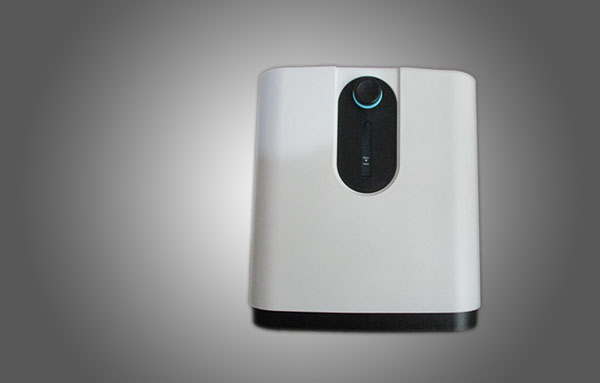 How to Inspect the Oxygen Concentrator ?
We are inspecting oxygen concentrator which is in large demand because of Covid-19.
2021-05-25 09:40:52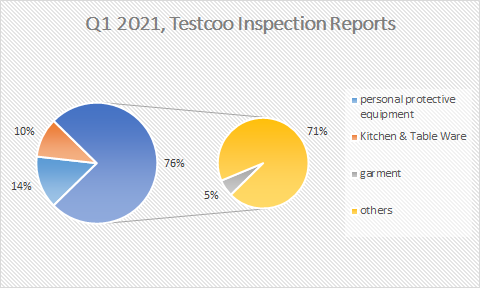 Q1 2021 Testcoo Inspection Reports
2021-05-11 12:00:07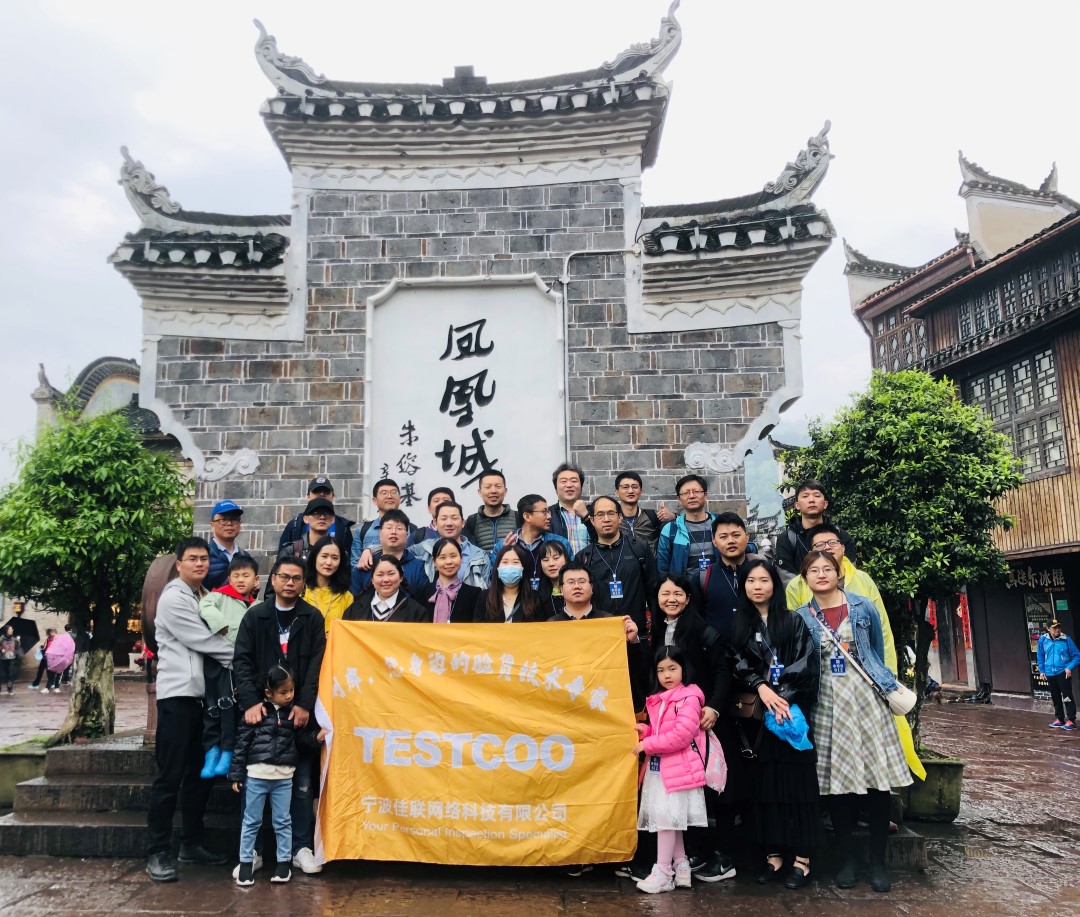 Team Building Activities in Zhangjiajie
2021-04-29 17:33:42