Global
Quality Control


Services Provider

Third-party production inspection, testing, and factory audit services

$249/MD for Inspection in China, 5 minutes to make an online order, get order scheduled and receive report fastest within 24 hours in international standards.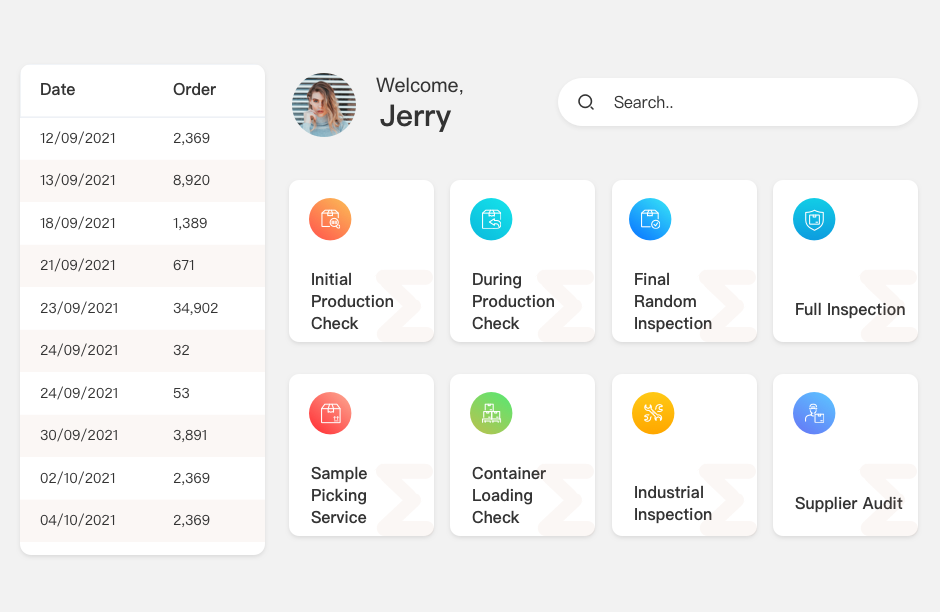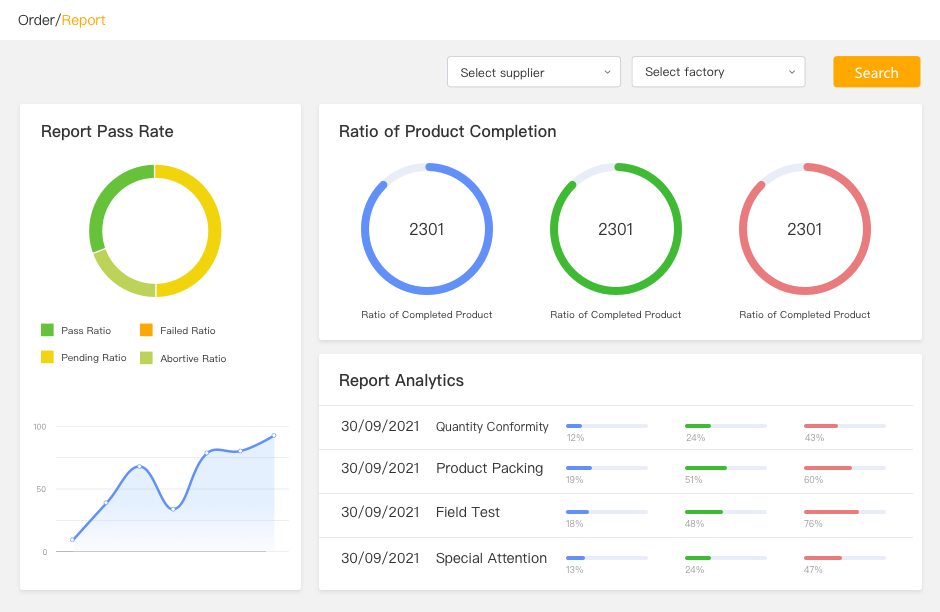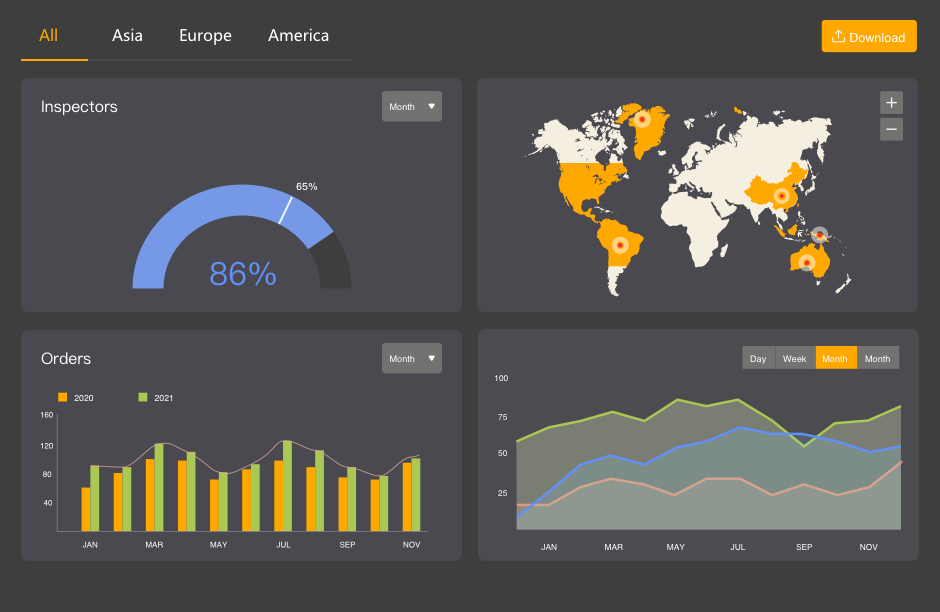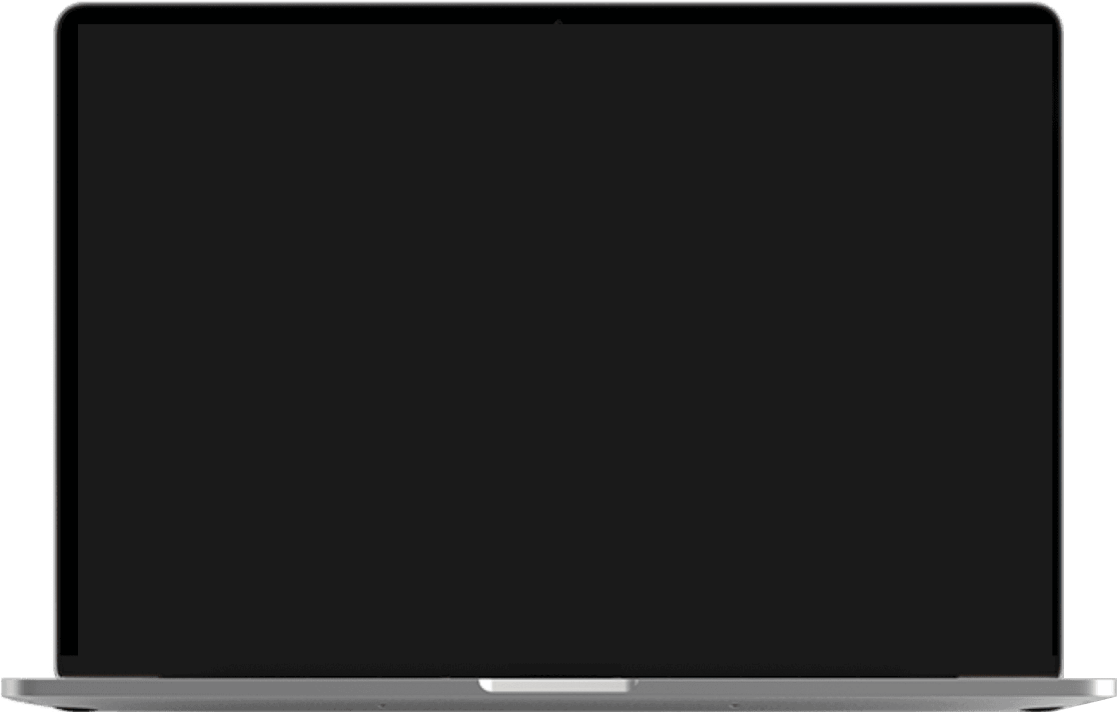 1 minutes
5 minutes instant online order
$ 1 MD
$249/MD for Inspection
everywhere in China
1 hours
24 hours to schedule
order and get report
1 +QC
400+ full-time senior inspectors in China
and Southeast Asian countries, as
well as Europe countries
OUR SERVICES
We provide a variety of inspection and auditing services to ensure global buyers have a security & reliable experience of quality control in the supply chain.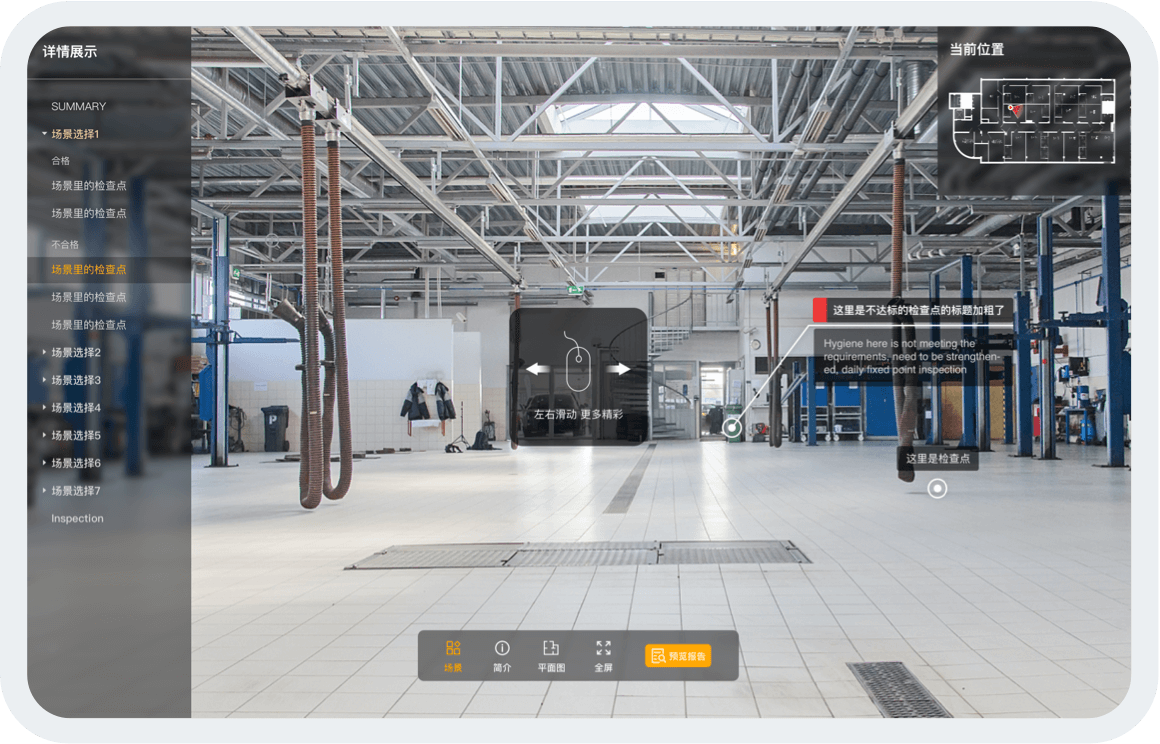 VR FACTORY AUDIT
TESTCOO VR Factory Assessment Service supervise suppliers make it possible by with 360 degree by applying VR panoramic camera technology. Sitting at office, you may easily get a 360-degree view of the factory. With professional comments by our inspector, every detail can be spotted on your screen.
How To Place An Order
Book an inspection service online and our intelligent system will make the entire process for you. Ensure the quality standards of your supply chain are qualified through cooperation with Testcoo professional inspectors & auditors.
To choose log in button and start a free account.

Complete your product information, supplier information and other basics info to get your inspection service.

You will receive the report via your backstage after inspected products.
Tips: You are always welcomed to contact us if you have any questions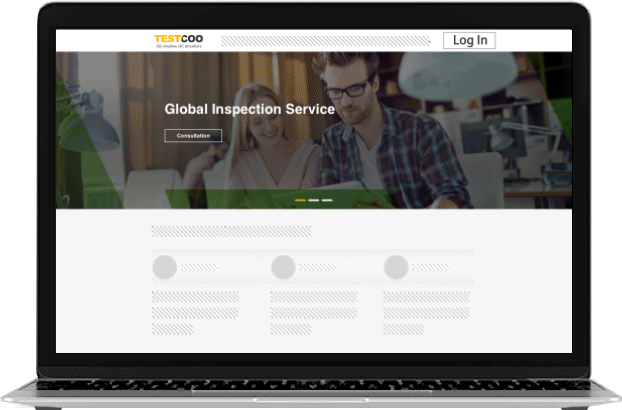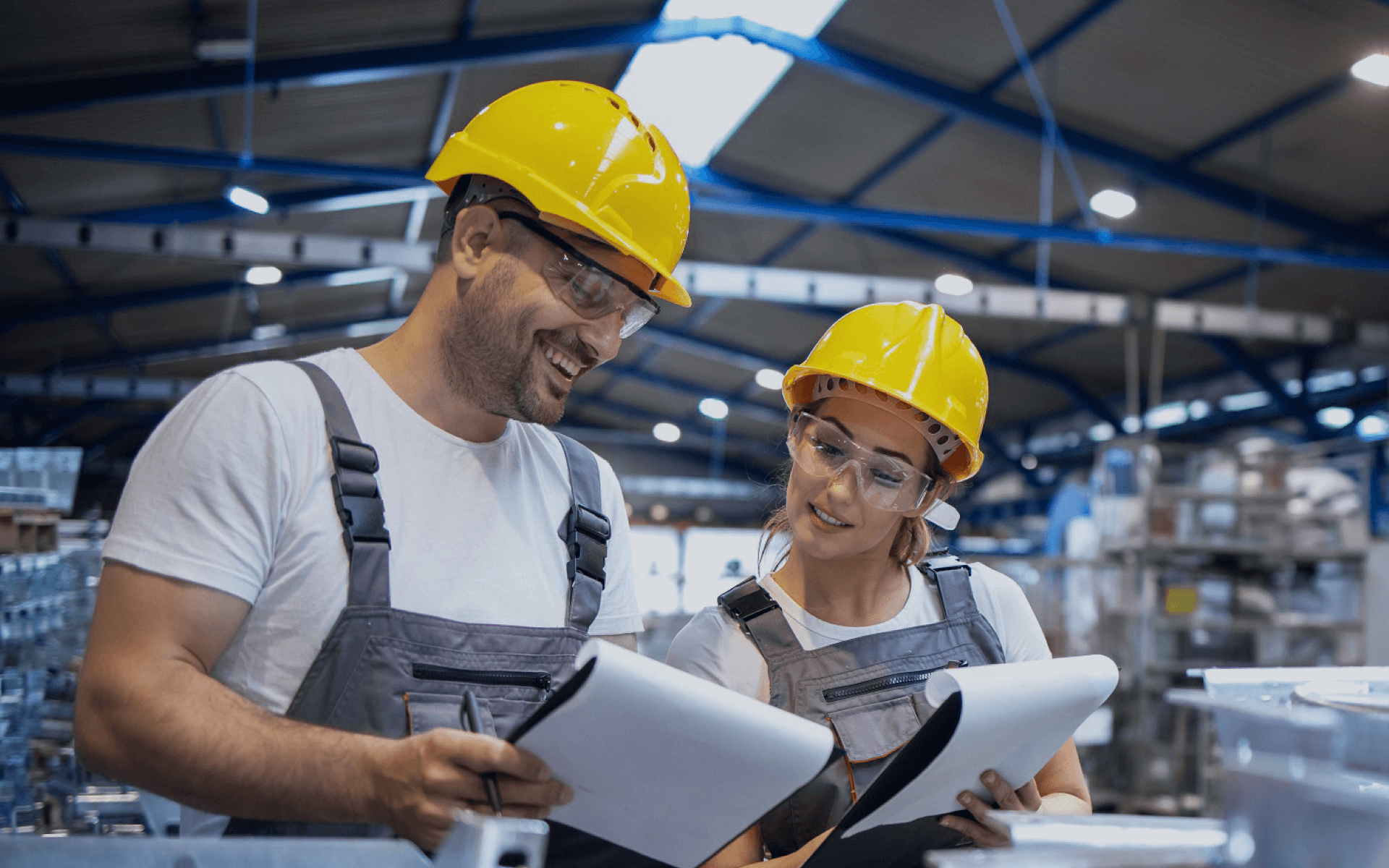 TESTCOO THIRD-PARTY QUALITY CONTROL SERVICE
Third-party production inspection, testing, and factory audit services in China and Southeast Asia Sample Report
A detailed report with inspection results and photographs helps to assess goods quality and safety when performing an inspection. Review an TESTCOO sample report related to your product of interest.
Get a Sample Report