Outdoor Textile Inspection
See how Testcoo outdoor textile inspection solutions can help mitigate risks related to incidents and faulty product performance.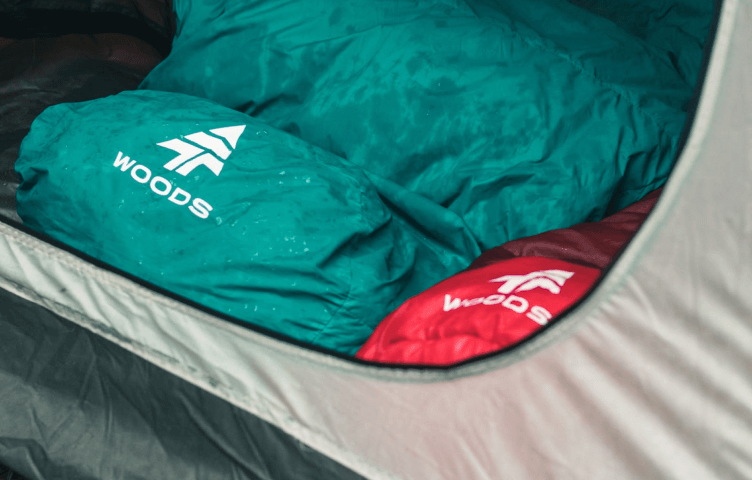 Outdoor Textile Quality Control Inspection
We have worked directly with both manufacturers and global retailers to evaluate outdoor textile products more effectively.
What quality standards do we use for outdoor textile inspections?
By employing a third-party inspection entity, quality concerns will be identified and controlled at the source. Processing footwear inspection is an essential part for retailers and brands to assure quality, that can identify defects and non-compliance during different stages of the footwear production process.
How to perform the inspection? Check the total number of the order or just a part of the order? We verify mass production quality based on your Acceptable Quality Limits (AQL), identifying and classifying defects to offer an overview of your product's quality.
Essential tests performed during an onsite inspection of outdoor textile
We can work with you to identify quality concerns prior to distribution; monitor your private label brands throughout their life cycles; and assess all your outdoor textile products, including tent, sleeping bag, camping hammock, and beach umbrella for regulatory compliance.
The essential inspection checklists for pre-shipment inspections to manage outdoor textile  quality:
Drop test
Assortment check
Coating Adhered Test
Function check
Reliability test for Zipper/button/snap or any other functional component
Product size / weight measurement
Barcode scan check
Fitting check
Color fastness test
Water proof
Odor and mildew check
Sewing solidity test
Needle damage check
Metal / needle detection check
Label check
At Testcoo, we provide full quality inspection services continue to help protect your reputation and brand.
Testcoo inspection expertise in outdoor textile inspection?
With offices across China and Southeast Asia, Testcoo performs Initial Production Check (IPC), During Production Check (DUPRO) and Before Delivery Inspection to assess luggage and bags Final Random Inspection (FRI) in all of China, Vietnam, Bangladesh, Myanmar, Pakistan, Philippines, etc.  helping you ensure product quality, avoid supply chain disruptions and protect your brand reputation.
Contact our outdoor textile quality assurance experts to customize your inspection requirements.
Free Sample Report Performance Quality Control
Download a sample report to keep control of your supply chain!