Toys Quality Control Inspection
Testcoo offers a comprehensive range of quality control inspection and quality assurance for all kinds' material of toys.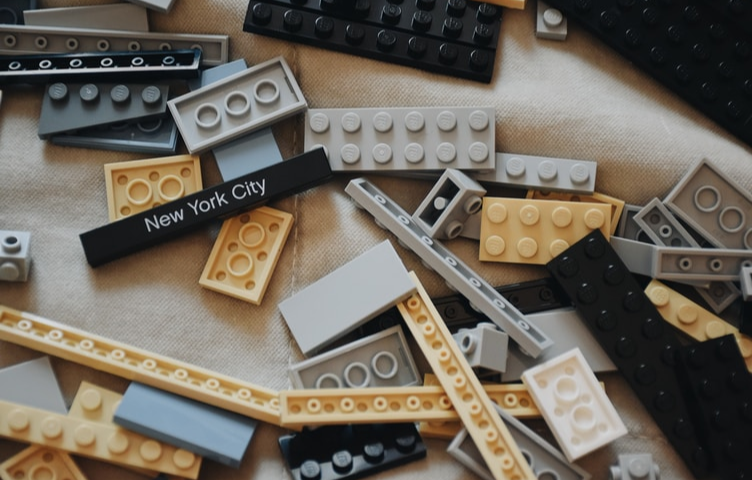 Toys safety and quality control inspection
Non-compliant toys products cause a serious threat to children's health and safety. Ensuring that toys do not put children at risk is a priority. Brands, retailers, importers and manufacturers are facing important challenges, especially in the toys industry, definitely one of the most highly regulated.
Toy manufacturers are required to make sure the products they develop are safe for children. And while most toys on the market conform to regulations, several toys are recalled each year, in 2021, there were totally 424 toys recalled cases from EU RAPEX system due to specific safety risk types.
It is our solution provider for all your quality assurance and quality control needs at every stage of your supply chain including safety testing to global standards, quality assurance inspections, responsible sourcing, and critical business intelligence solutions helps to ensure that toys are compliant with the applicable safety standard.
Audits and inspections service for toy products
We offer a full suite of quality control inspection and factory assessment throughout the supply chain for toys.
Initial Production Check (IPC) are performed on initial samples to assess compliance with regulatory requirements and brand specifications.
During Production Checks (DUPRO) are performed during production to evaluate product quality and consistency before the order is completed to identify and address any issues in the manufacturing process, in order not to jeopardize the shipping schedule.
Final Random Inspections (FRI) serve as a final check on product quality, packaging, product labeling, and carton markings at the 100% production completed with a minimum of 80% of goods packed.
Container Loading Check (CLC) verify that the product, quantity, packing, and carton markings are accurate during the loading process at the factory, warehouse, or port. Also ensures no tampering of product before it is loaded for transportation.
Factory Assessment conduct through the management meeting, on site observation, and documents review to verify basic Information, human resource, production process and capacity, research and development, quality, management system, HR management & work environment, environment protection, and finance position meet regulations.
Essential tests performed during an onsite inspection of toys
Testcoo quality assurance and quality control service covers all kinds of toys including among others, plush toys, wooden toys, paper toys, plastic toys, rubber toys, metal toys, and clay toys. Testcoo customize our standard product checklist by adding specific tests to meet your quality requirements.
Major tests performed during an Inspection of toy products:
Carton size and weight check
Carton assortment and quantity check
Product size check
Product weight check
Barcode check
Carton drop test
Drop test
Full Assembly Test
Smell test
Fastener Reliability Test
Color Fastness Check
Coating adhesive Tape Test
Color shade check
Tension test
Stuffing material check
Metal detection check
Bringing products to a global market successfully involves building safety and quality checks into every step of the production process across the entire supply chain. Physical inspection and appearance inspection check the shape, size and color of the toys based on the sample or description on instruction manual.
No parts missing
No wrong accessory
No burrs, no rough surface
No crack, chip or broken
No sharp point and edge (Use your hand to touch all accessible surface to determine any sharp point/edge)
No rust or corrosion
Free from moisture, mould, mild dew or fungus developed
No wobble base
No color deviation, no different shade of color within the same piece or within the same shipment
Welding on joints strongly and firmly
No gap at joints
No dirt, stain, contamination
No holes in the fabric materials
No loose or uncut thread ends – all are properly trimmed off
All seams are properly locked
All assembly and hem seams are without fault, straight without missing, skipped without loose stitching
No unpleasant smell, no smell of adhesive glue, gasoline or other smells like the smell of naphthalene or mothball
Markings and printings are clear and legible
Testcoo inspection expertise in toys and children's products
With unmatched toy safety expertise, our team of quality assurance experts is uniquely positioned to support the toy manufacturing industry's drive to bring safer products to the world market.
Testcoo inspectors are experienced in the varied standards and quality expectations for a wide range of stationery products. Contact our toys quality assurance experts to customize your supply chain solutions. We help you keep pace with evolving regulations and meet the requirements in all of your target markets.
Free Sample Report Performance Quality Control
Download a sample report to keep control of your supply chain!