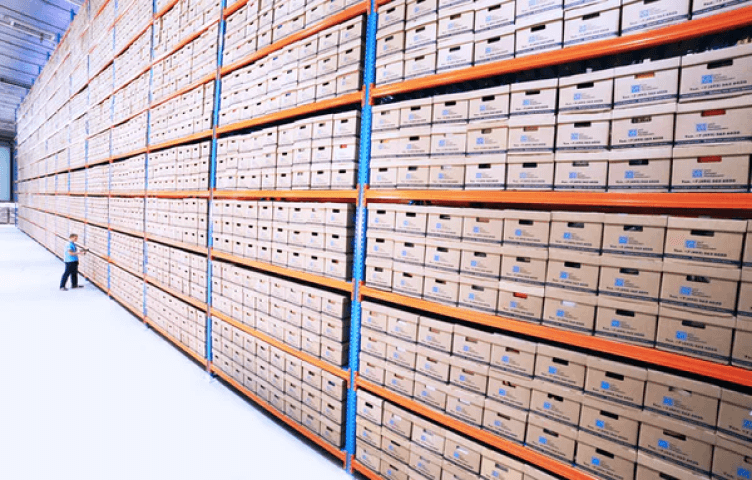 100% Inspection
100% inspection also called full inspection conducted all productions have been completed. The much-needed product inspection is carried out to ensure that the final products are in accordance with the client's quality standards.
What is 100% inspection?
A 100% inspection is a method that inspects the ENTIRE shipment instead of a few random samples. Each of the items produced is measured and judged to be either conforming or nonconforming. The benefit here is that the inspection is more thorough as every last item is inspected for defects. The drawback is the expense and the amount of time/labor it requires.
When to do a 100% inspection of the goods?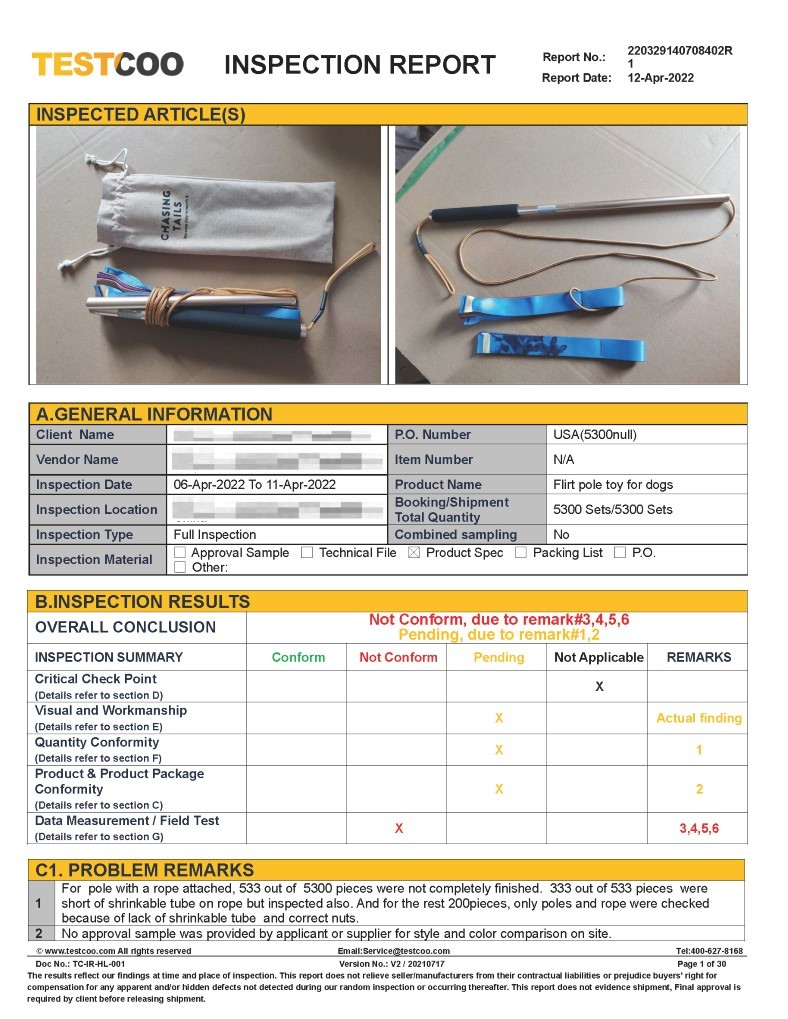 From experience, I would point to seven reasons some importers want a 100% check:
1. There is a strong suspicion that the following batch has quality issues and the supplier hasn't done a good QC job — this is a classic after a first inspection failed and receiving a complaint from the customer for previous batch but there was no reaction.
2. For small batches of expensive products (think jewels), a customer might want a 100% inspection.
3. There is a risk that good products get replaced by bad ones after inspectors are gone — sorting good pieces into cartons that are immediately sealed makes this swapping game harder to play.
4. When the goods need to be re-processed in another facility before shipment. There are many cases where products coming from different factories have to be kitted and/or packed together.
5. When the sample products don't meet your specifications, even with poor quality needing piece by piece check.
6. An issue with a production process might make some products unsellable. When you require a strong control of the production process and the goods must be shipped in time. For example, it is critical for you to ensure the ample supply when you will do a special promotion and the sales starts next week.
7. In some cases, the customer badly needs some more products, and they have to send an inspection company to check the products that were previously seen as unacceptable. If they give revised (lower) standards, many products might be "saved" this way.
Essentials you need to give when booking a 100% inspection
So, let's say you need to book this type of service. Here are some pieces of information you will need to give to the inspection company since they will heavily influence the amount of their quotation:
1. How many products should be checked? Are they already all together?
2. Should the products be checked for only one type of defect? Or for conformity on all criteria?
3. Is there a fixed, written standard to follow? And/or a conformity sample? Or should the inspectors follow the on-the-spot instructions from a customer employee? (And will this person leave some written document approving the inspectors' job?)
4. Are the goods all finished? If not, when (for sure) will the last ones be finished?
5. Are the products packed or not? Should the packing of accepted pieces be checked?
6. What happens to the refused goods? Should inspectors re-check the products that are repaired by the factory? How long does it take to repair?
7. What happens if inspectors find a higher quantity than announced to check? Should they go on and invoice the corresponding fees?
If there are specific situations that you want to inspect every item produced, you can always require a full inspection. Testcoo have a global network of inspectors and can arrange your inspection within 24 hours of receiving your request and produce a full and detailed inspection report.