Garments and Apparel Inspection
A strong network of garment and apparel expertise covering Asia, and some parts of Africa, Europe, and Latin America.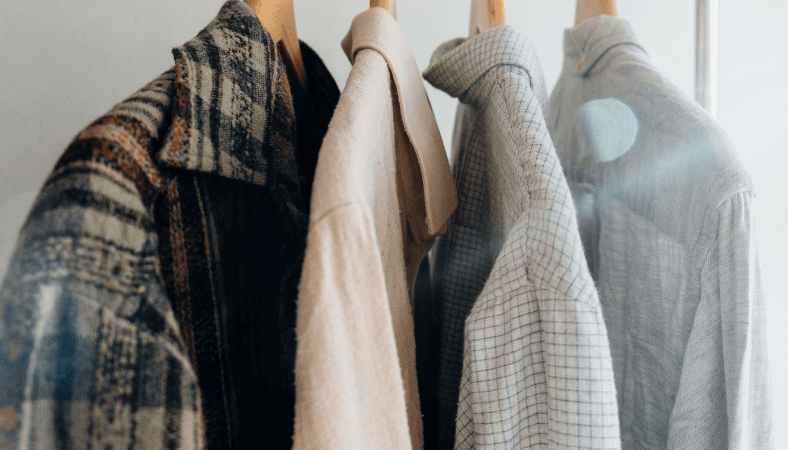 Garments and Apparel Quality Control Inspection
It is especially important when manufacturing garments and apparel, as manual production processes often result in products that are more prone to human errors and mistakes. Apparel production is often prone to defects—particularly in the finishing process—whether it be stains, holes, untrimmed threads, or stitching defects. So third-party inspection has become a key part of many garments importers' supply chains. Testcoo's leading garments and apparel inspection services help assure the manufacturing products meet your quality requirement as well as necessary criteria. 
What quality standards do we use for garments and apparel product inspections?
Processing garments and apparel inspection is an important part for retailers and brands to assure quality, that can identify defects and non-compliance during different stages of the garments and apparel production process. 
How to perform the inspection? Check the total number of the order or just a part of the order. We verify the quality of mass production based on your Acceptable Quality Limits (AQL), identifying, and classifying defects to offer an overview of your product's quality.
Essential tests performed during an onsite inspection of garments and apparel
With an inspection team on the ground, you can see exactly how your products look without needing to personally visit the factory to check. But you need to clearly specify your requirements and steps for inspection to get a truly accurate report of your order's quality.
The essential tests performed by our inspectors during an onsite inspection of garments and apparel: 

· Drop test
· Assortment check
· Metal detection
· Color shade check
· Function check
· Reliability test for Zipper/button/snap or any other functional component
· GSM test per fabric type
· Product size / Weight measurement
· Tape test on printed label
· Fitting check
· Barcode scan check
· Tension test
· ​​​​​​​Odor check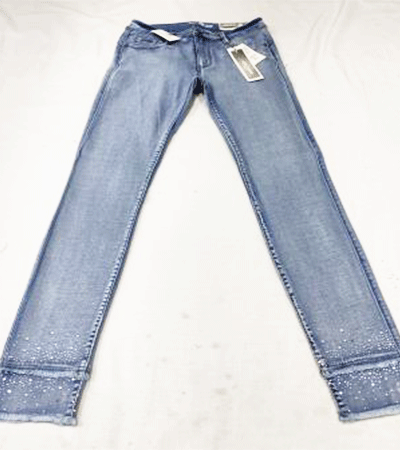 Testcoo inspection expertise in garments and apparel inspection?
With only full-time inspectors around China and Southeast Asia, Testcoo offers Initial Production Check (IPC), During Production Check (DUPRO), and Before Delivery Inspection to assess textile and apparel products Final Random Inspection (FRI).
Against online video monitor system, GPS tracking system, signing CODE OF CONDUCT agreement with factory, we execute efficient management of inspectors to help you implement the necessary corrective actions to reach your quality objectives and lead times.
Contact our garments and apparel quality assurance experts to customize your inspection requirements.
Free Sample Report Performance Quality Control
Download a sample report to keep control of your supply chain!