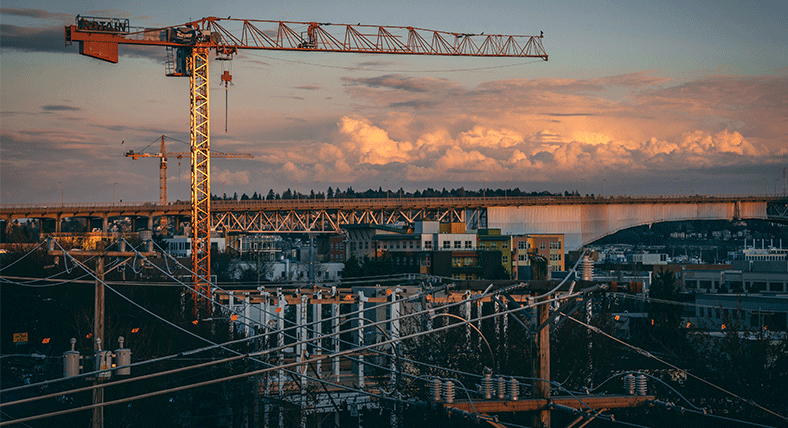 Industrial Products Inspection
To verify the safety and reliability of procured goods or equipment, Testcoo provides industrial production inspection services to ensure manufacturers follow the standards and buyers' requirements during manufacturing to guarantee products quality and reduce purchasing risks.
DISCOVERING AN INSPECTION PLAN!
Why do you need for industrial products inspection?
Industrial products such as filling systems for technical gases, hot water systems, lighting system, wind turbines, production line, cranes, and tower cranes represent a great potential hazard. Companies that manufacture or operate pressure equipment or tank systems must comply with numerous safety standards in order to protect people and the environment from dangers.

Industrial products inspection is conducted to the prevention of unsatisfactory industrial products from reaching the customer, particularly in situations where failed manufactures can cause injury or even endanger life.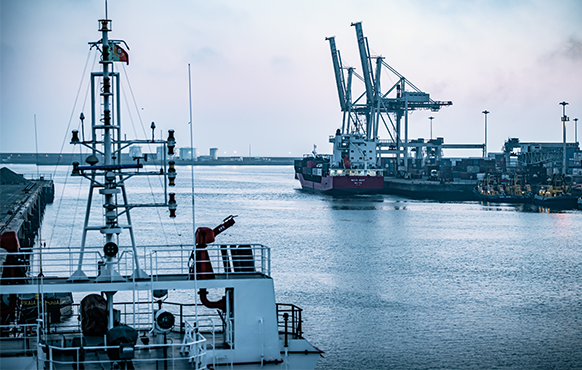 INDUSTRIAL INSPECTIONS WE SERVE
Our industrial expertise is supporting retailers, brands and suppliers to ensure regulatory compliance during the whole lifecycle of their assets with through regulatory inspections, condition monitoring, risk based inspections and quality control.
Industrial Inspection
WHAT IS INDUSTRIAL PRODUCTS INSPECTION? Industrial Products are used for manufacture or operation. TESTCOO Industrial Services is able to provide professional and efficient testing, inspection se...
How can Testcoo help you?
Testcoo provides global industrial inspection services which cover supplier assessment, during production inspection, final random inspection-FRI, pre-shipment inspection-PSI, witness test, document review, loading supervision, sampling, expediting, used machine inspection.
Get in Touch With Us to Find the Quality Control Solutions
Bridge Liu
Quality Control Specialist
bridge.liu@testcoo.com
+86 18106668888