Consumer Goods & Retail Inspection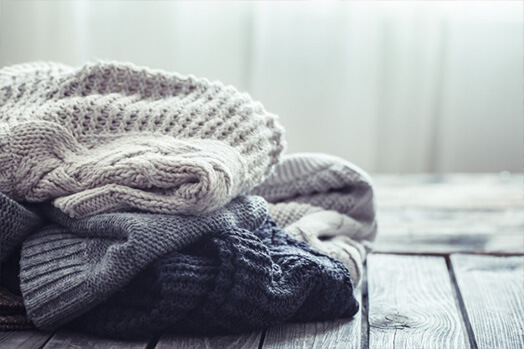 Consumer Goods & Retail Inspection
We help to ensure the quality, safety and sustainability of these products, softlines, hardlines, Electronics and Electicals, and their mode of distribution, to satisfy regulatory requirements as well as the demands of the market.

To help you meet the requirements, we offer a complete range of services to manufacturers, importers, exporters and retailers of consumer products. Our services include Initial Production Check, During Production Check, Final Random Inspection, 100% Inspection, Sample Picking Service, Container Loading Check.
Our Inspectors and Auditors cover 30 countries.
Asia

China
Bangladesh
Burma
Cambodia
India
Indonesia
Japan
Malaysia
Pakistan
Philippines
South Korea
Thailand
Turkey
Vietnam

Europe

Poland
Czechoslovak
Hungary
United
Kingdom
Germany
Spain
Ireland
Belgium
Sweden
France
Ukraine
Russia

Americas

United States
Brazil
Mexico
Sample Report
A detailed report with inspection results and photographs helps to assess goods quality and safety when performing an inspection. Review an TESTCOO sample report related to your product of interest.
Get a Sample Report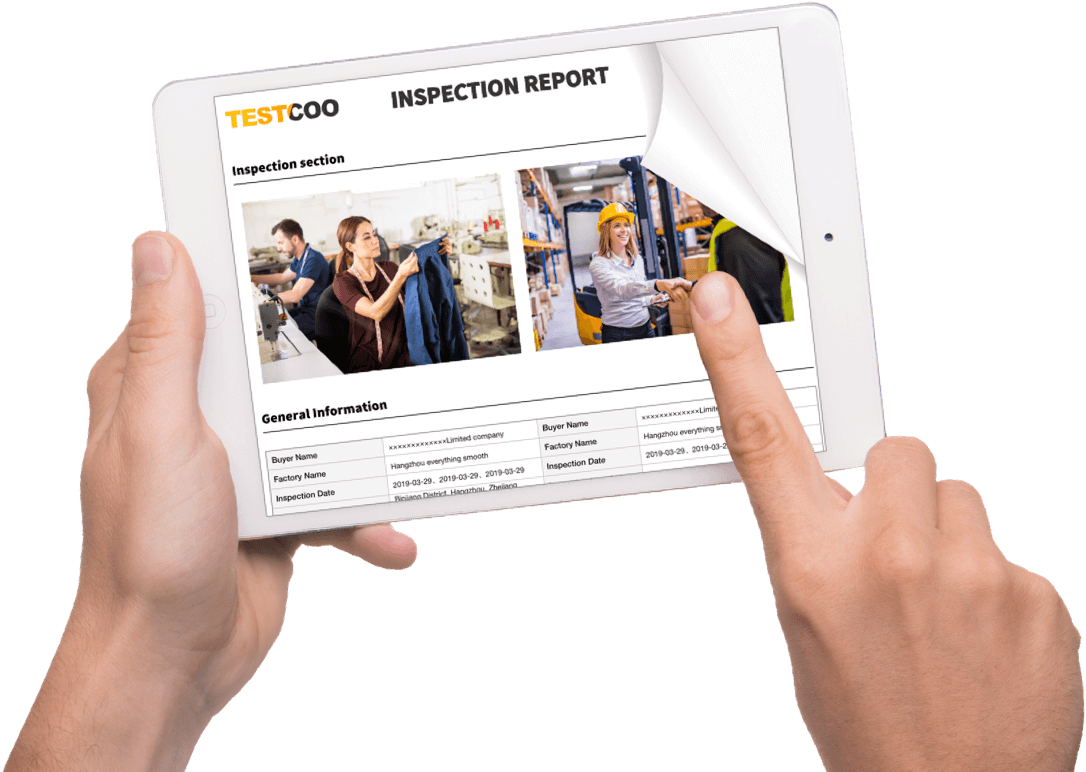 NEED MORE INFORMATION
We'll respond within 24 hours.