Industrial Products Inspection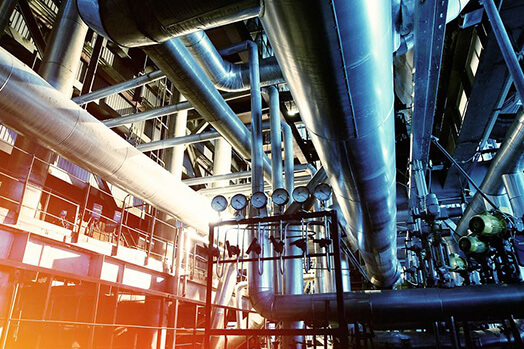 Industrial Products Inspection
TESTCOO Industrial Services is able to provide professional and efficient testing, inspection service for such industrials as petrochemical, new energy, power and machinery.

Our services for the industrial products include Supplier assessment, During production inspection, Final random inspection, Pre-shipment inspection, Document review, Loading supervision, Sampling, Expediting, Used machine inspection.
Our Inspectors and Auditors cover 30 countries.
Asia

China
Bangladesh
Burma
Cambodia
India
Indonesia
Japan
Malaysia
Pakistan
Philippines
South Korea
Thailand
Turkey
Vietnam

Europe

Poland
Czechoslovak
Hungary
United
Kingdom
Germany
Spain
Ireland
Belgium
Sweden
France
Ukraine
Russia

Americas

United States
Brazil
Mexico
Sample Report
A detailed report with inspection results and photographs helps to assess goods quality and safety when performing an inspection. Review an TESTCOO sample report related to your product of interest.
Get a Sample Report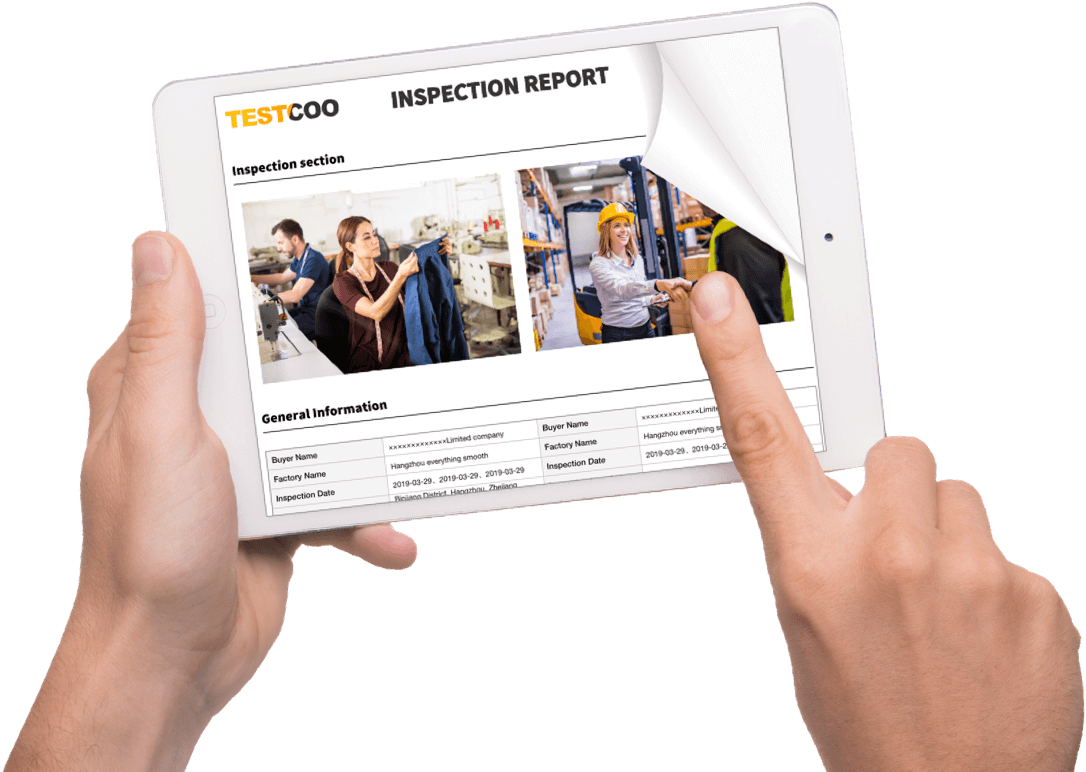 NEED MORE INFORMATION
We'll respond within 24 hours.