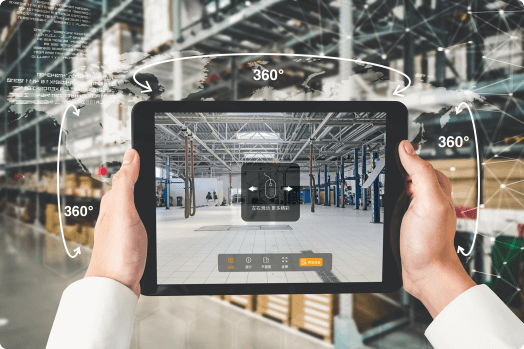 TESTCOO VR FACTORY AUDIT
Visualizes the inspection scene and makes the whole report process digitalized, online and transparent
TESTCOO
400 full-time inspectors
30 Countries Coverage
Panorama Camera
3D Online Report Processing
client
Order Scheduled Within 24h
3D Real Scene Report
99% Procurement Risks Avoidance
Get Quotation
Why VR Audit ?
Visualized Experience:

Digital real scene immersion

Intuitive experience:

real digital display, immersive experience

Risk Mitigation:

Efficient risk reduction in supply chain and procurement process

Cost Saving:

Audit without travelling achieves cost saving and time efficiency

Anti-Bribery:

Visual online report and real-time supervision process avoid bribery issues

Professional Team:

Top quality audit service provided by professional technical team

Efficient Performance:

order scheduled and report generated within 48h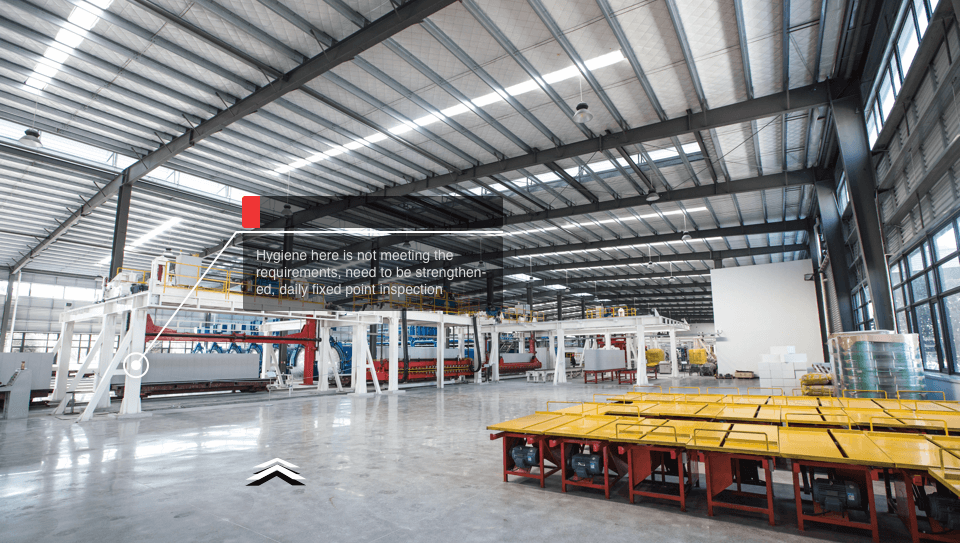 Our Inspectors and Auditors cover 30 countries.
Asia

China
Bangladesh
Burma
Cambodia
India
Indonesia
Japan
Malaysia
Pakistan
Philippines
South Korea
Thailand
Turkey
Vietnam

Europe

Poland
Czechoslovak
Hungary
United
Kingdom
Germany
Spain
Ireland
Belgium
Sweden
France
Ukraine
Russia

Americas

United States
Brazil
Mexico
Sample Report
A detailed report with inspection results and photographs helps to assess goods quality and safety when performing an inspection. Review an TESTCOO sample report related to your product of interest.
Get a Sample Report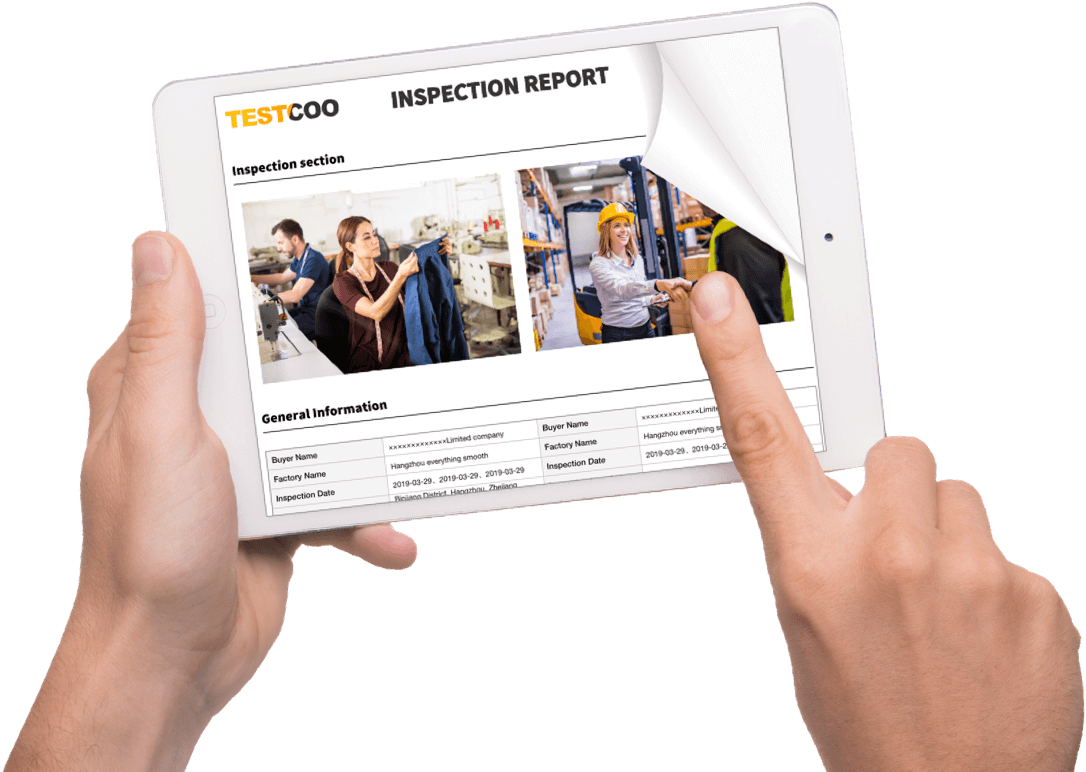 NEED MORE INFORMATION
We'll respond within 24 hours.