Supplier Audit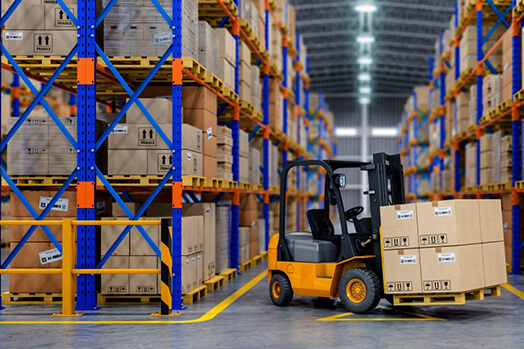 What is a supplier audit?
A supplier audit is a type of supplier assessment that takes place at the manufacturer's facility. independent auditors visit your supplier's manufacturing facilities to analyze their manufacturing capacities, quality management system, structural safety, social compliance or environmental impact. It is the best way to receive a full picture of your supplier's business and policies, and receive all the information you need to take corrective action, if necessary.

There are four types of audits that you can carry out depending on your needs with TESTCOO. These are: Quality Assessment Social Responsibility Audit Environmental Management Audit C-TPAT

A factory audit can be used as the last step in qualifying a potential supplier or as a tool for ongoing supplier management with an existing supplier.
Our Inspectors and Auditors cover 30 countries.
Asia

China
Bangladesh
Burma
Cambodia
India
Indonesia
Japan
Malaysia
Pakistan
Philippines
South Korea
Thailand
Turkey
Vietnam

Europe

Poland
Czechoslovak
Hungary
United
Kingdom
Germany
Spain
Ireland
Belgium
Sweden
France
Ukraine
Russia

Americas

United States
Brazil
Mexico
Sample Report
A detailed report with inspection results and photographs helps to assess goods quality and safety when performing an inspection. Review an TESTCOO sample report related to your product of interest.
Get a Sample Report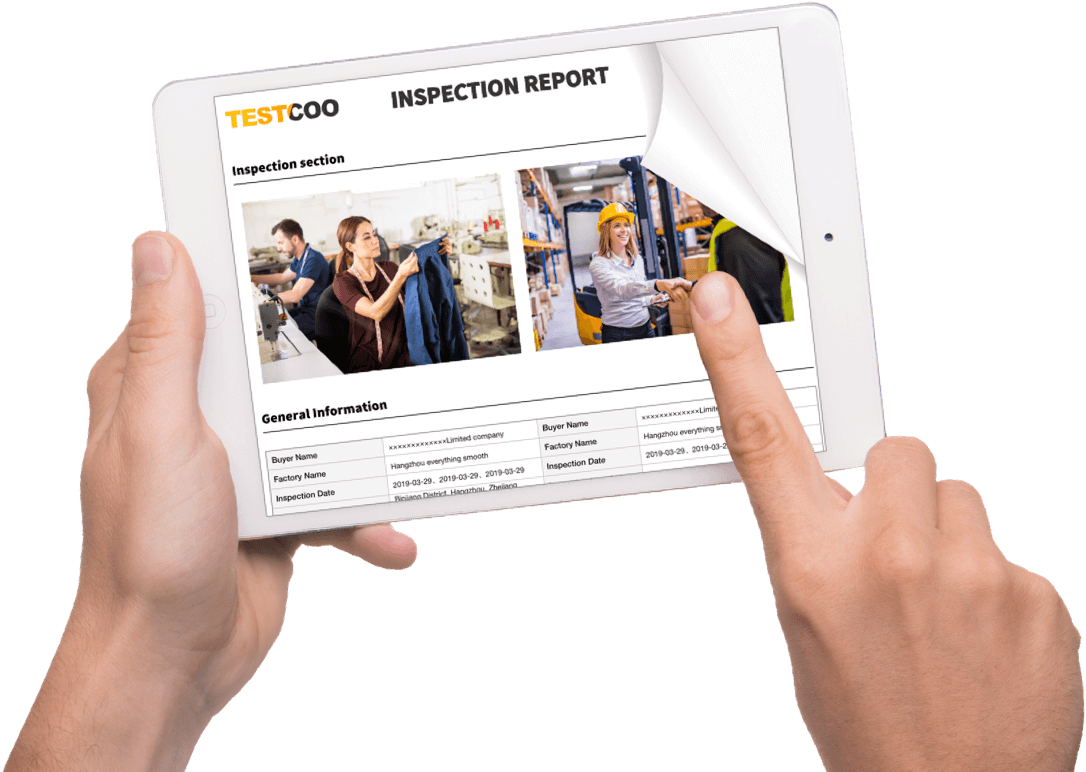 NEED MORE INFORMATION
We'll respond within 24 hours.