Fitness Equipment Inspection
Our quality control inspection ensures your fitness equipment meets international safety standards and the specific requirements of your destination market.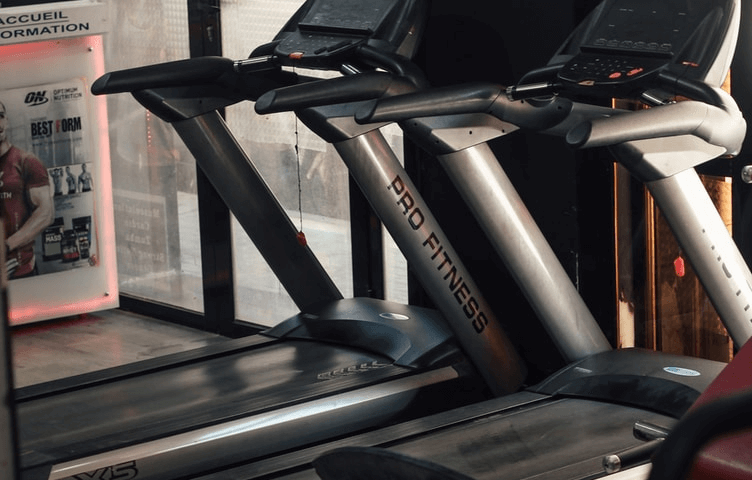 Fitness equipment quality control inspection
Manufacturers of fitness equipment must ensure that their products comply with applicable safety requirements and standards, and substantiate specific claims regarding product performance. Fitness equipment quality control inspection by an independent third party provides consumer recognition that products have met the highest safety standards, as well as minimization of costly recalls and customer returns.
Testcoo offers inspection services for a wide range of fitness equipment. The product scope for fitness equipment is extensive and includes kettlebell, dumbbell, stowable bench, treadmills, exercise bikes, elliptical running machines, steppers, rowing machines.
What quality standards do we use for fitness equipment inspection?
Processing fitness equipment inspection is an important part for retailers and brands to assure quality, that can identify defects and non-compliance during different stages of the fitness equipment production process.
How to perform the inspection? Check the total number of the order or just a part of the order? We verify the quality of mass production based on your Acceptable Quality Limits (AQL), identifying, and classifying defects to offer an overview of your product's quality.
Essential tests performed during an onsite inspection of fitness equipment
With an inspection team on the ground, you can see exactly how your products look without needing to personally visit the factory to check. But you need to clearly specify your requirements and steps for inspection to get a truly accurate report of your order's quality.
The essential inspection checklists for pre-shipment inspections to manage fitness equipment quality:
Product size/weight check
Barcode scanning test
Assembly/ installation check
Function test
Coating adhesive tape Test
High voltage test
Earth continually test if applicable
Power cord strain relief test
Power consumption check or input power/ current check (for the product with motor)
Stability check
Loading test
Noise check
Power on check
Speed check
Emergency braking system
Odd smell test
QR code test (Shipping mark excluded)
Color fastness test
Testcoo inspection expertise in fitness equipment inspection
As a quality assurance provider, Testcoo, delivers innovative and bespoke assurance, and inspection solutions for fitness equipment. With only full-time inspectors around the China and south east Asia, Testcoo offers Initial Production Check (IPC), During Production Check (DUPRO), Final Random Inspection (FRI) and Supplier Audit to meet consumer serve quality and safe requirements for fitness equipment and avoid products recalls.
Against online video monitor system, GPS tracking system, signing CODE OF CONDUCT agreement with factory, we execute efficient management of inspectors to help you implement the necessary corrective actions to reach your quality objectives and lead-times.
Contact our fitness equipment quality assurance experts to customize your inspection requirements.
Free Sample Report Performance Quality Control
Download a sample report to keep control of your supply chain!