How Should Traditional Inspection Industry Transit In Industrial 4.0 Era
TESTCOO/October 22, 2021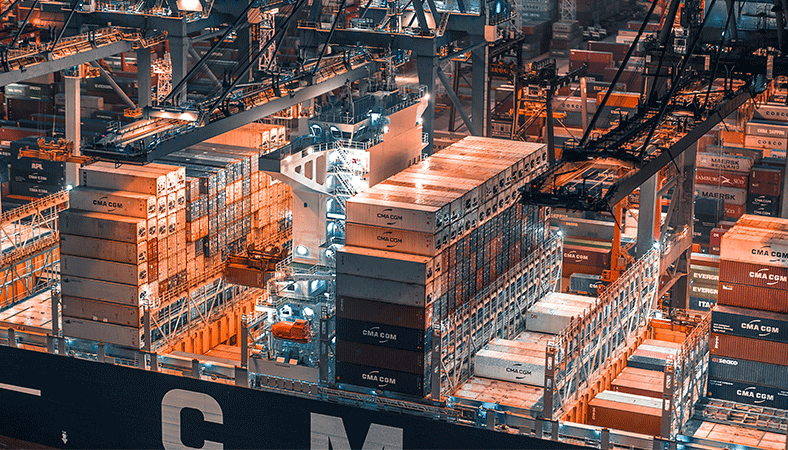 In the middle of 2015, China officially announced, which is known as "Industrial 4.0 Era", the first ten-year-strategic plan for China to start building its inevitable position for World manufacturing. As a skillful, productive and high technology business service industry, inspection/testing is wildly significant in adjusting and optimizing industrial structure, motivating economy growth. This particular business service industry is therefore top priority to break through in the "Industrial 4.0 Era". This is also why inspection industry can no longer rely of the traditional way of developing.
"Internet+Inspection" is destined to born,  Testcoo is the first "Internet+Inspection"third party quality service company. By deeply analyzing the traditional inspection industry, there are three main conditions that "Internet+Inspection" must be reached:

First: Consciousness & Decision
The company is required to be fully aware of ecological understanding, those will then be able to find a breakthrough point via their professional career.
Second: Resourceful
It is basically refer to human resource. Traditional business service industry need a team of internet specialists to perform their expertise.
This team would be able to activate the critical understanding over internet focus from industrial resources, ecological resources and industrial chain aspects, to form a complete ecological chain system. Moreover, it is a recourse combination of capital and business practice, which will be definitely easier to be solved under the circumstances that human resource is fully guaranteed.

Third: Capital
It will be undoubtedly a large fixed expense when bring in a team of internet specialists, cost is however an inevitable topic for entrepreneur. In able to enforce the company's technological superiority, entrepreneur need to spend a large amount of capital resource to improve the professional skills of employee.
A large and well-funded enterprise can easily achieve the three conditions mentioned above. Yet for comparatively small firms, the best option is to coordinate with a well experienced "Internet +" company who also possess with internet specialties.