Industrial Products Inspection
To verify the safety and reliability of procured goods or equipment, Testcoo provides industrial production inspection services to ensure manufacturers follow the standards and buyers' requirements during manufacturing to guarantee products quality and reduce purchasing risks.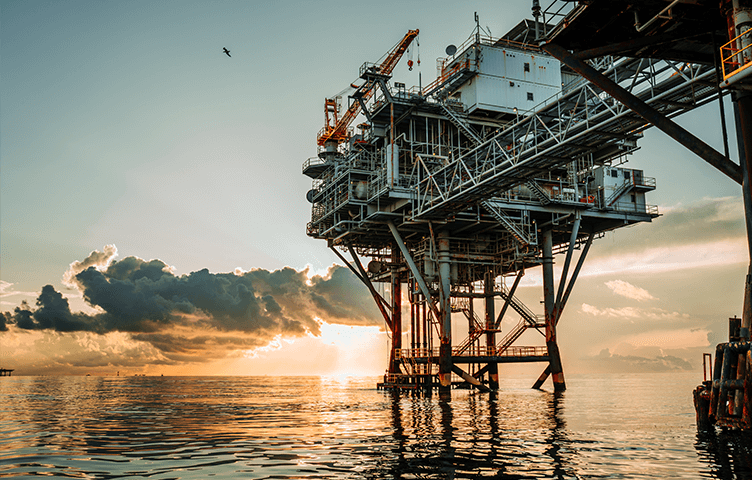 Quality Control Services for Industrial Products
TESTCOO support your industrial production, equipment, assets, and processes with our expertise and diverse services across global operations and supply chains. We helped you bring industrial equipment quickly and efficiently to markets worldwide, to asset integrity management of your facilities.
Testcoo has a professional inspection team, which can provide full project quality control services from supplier assessment, during production inspection, final random inspection- FRI, pre-shipment inspection-PSI, witness test, document review, loading supervision, sampling, expediting, used machine inspection according to the client's commission.
What are Industrial Products?
Industrial products inspection services cover a wide range of products: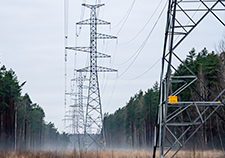 Electrical equipment:
Cable, Batteries, charges and UPS, Lighting systems, Transformer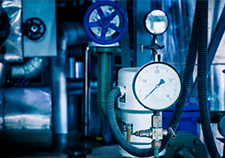 Instrument & Meter:
Flowmeter, Watt-hour meter, Water meter, others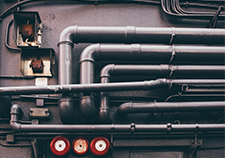 Statics Equipment:
CS Line pipe (Weld Pipe, SMLS...), SS Line pipe (SMLS, Weld Pipe, ...) Valves, Pressure safety valve, Fittings & Flanges, Boiler & Boiler auxiliaries, Pressure equipment, Heat exchanger, Fabricated piping, Tank, Cold box, Wellhead & X-tree, OCTG, Steel structure, Lifting equipment, Duct, Mill, Belt conveyor, Stacker & Re-claimer, Ship loader and ship unloader, Car Dumper , Skid, Pole, Blade, Module, Topside, Hull, Drill Rig / Derrick / Platform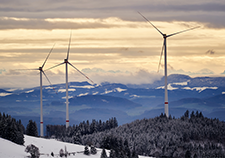 Rotating:
Wind Turbines, Fan, Pump, Compressor, Turbine, Conveyor & Belt, General Machinery & Production line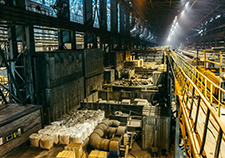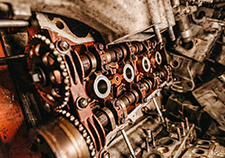 Spare parts:
Fasteners, Gear, Bearing, Spring, others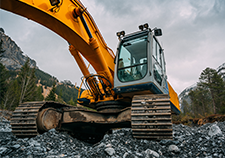 Construction machinery:
Excavator, Cranes, Tower cranes, others
Free Sample Report Performance Quality Control
Download a sample report to keep control of your supply chain!