Solar Light Testing Service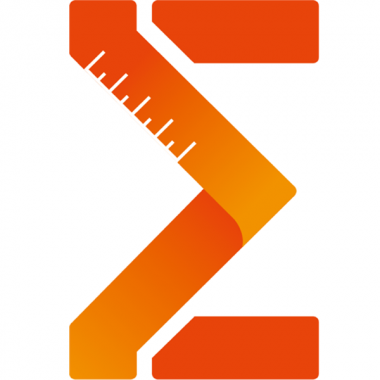 TESTCOO
Release time:1 months ago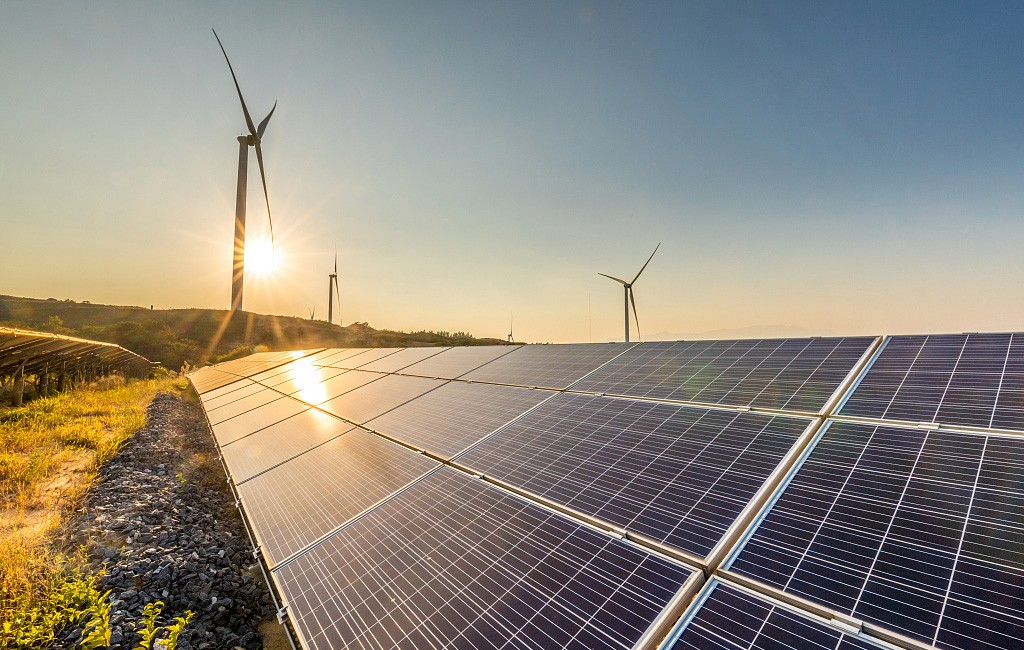 Solar light systems represent a smart investment in environmental sustainability and public safety. TESTCOO testing and certification services for solar lighting systems provide both a proof of quality and compliance. We are able to test every system component – from solar module to luminaires. As an impartial third-party expert, we engaged in maintaining high quality standards for solar energy products.
Testing every component of your solar lighting system
Solar LED lighting systems consist of the following components:
-Solar module
-Battery
-LED (white LED) Luminaires
-Electronics (performance and protection)
-Accessories (pole, mechanical structure etc.)
Our inspectors will test solar modules, luminaires and electronics. They accept the certified battery. For accessories, the client submits the declaration.
Checking each defect of every component of your solar lighting system
-Packaging check
-Selling unit packing
-Electrical safety issue
-Function check
-Physical and appearance



Our inspectors will check packaging, selling unit packing, electrical safety issue, function and physical and appearance. A critical defect is likely to result in a hazardous and/or injurious situation to the user, or makes the product subject to legal seizure, or specified in contractual requirement.
On-site testing of solar light inspection
-Transportation drop test
-Product Size /power cord length/ Weight Measurement
-Bar code scan check
-Assembly/ installation check
-Full function check (including the function which only can be checked after fully assembling.)
-Coating adhesive Tape Test
-High voltage test
-Polarity check
-drop test for remote controller
-Earth continually test if applicable
-Power consumption check or input power/ current check
-Internal workmanship and critical component check
-Rubbing test for rating label and adhesive Test for printing, marking and logo
-Stability test
-Sensitivity check
-charging and discharging check( for solar battery and recharge battery )
More solar products testing
-Solar panels
-Solar street light
-Solar garden light
-solar flashlight
-Solar water heater
Solar light testing by global experts
All through the way, TESTCOO has been working to ensure quality in the solar energy sector. With over 3000 experienced and well-trained inspectors and auditors, making us a strong, reliable partner for your testing and inspection needs.