Footwear Quality Control Inspection: Essential Checklist for Shoes
TESTCOO/June 28, 2022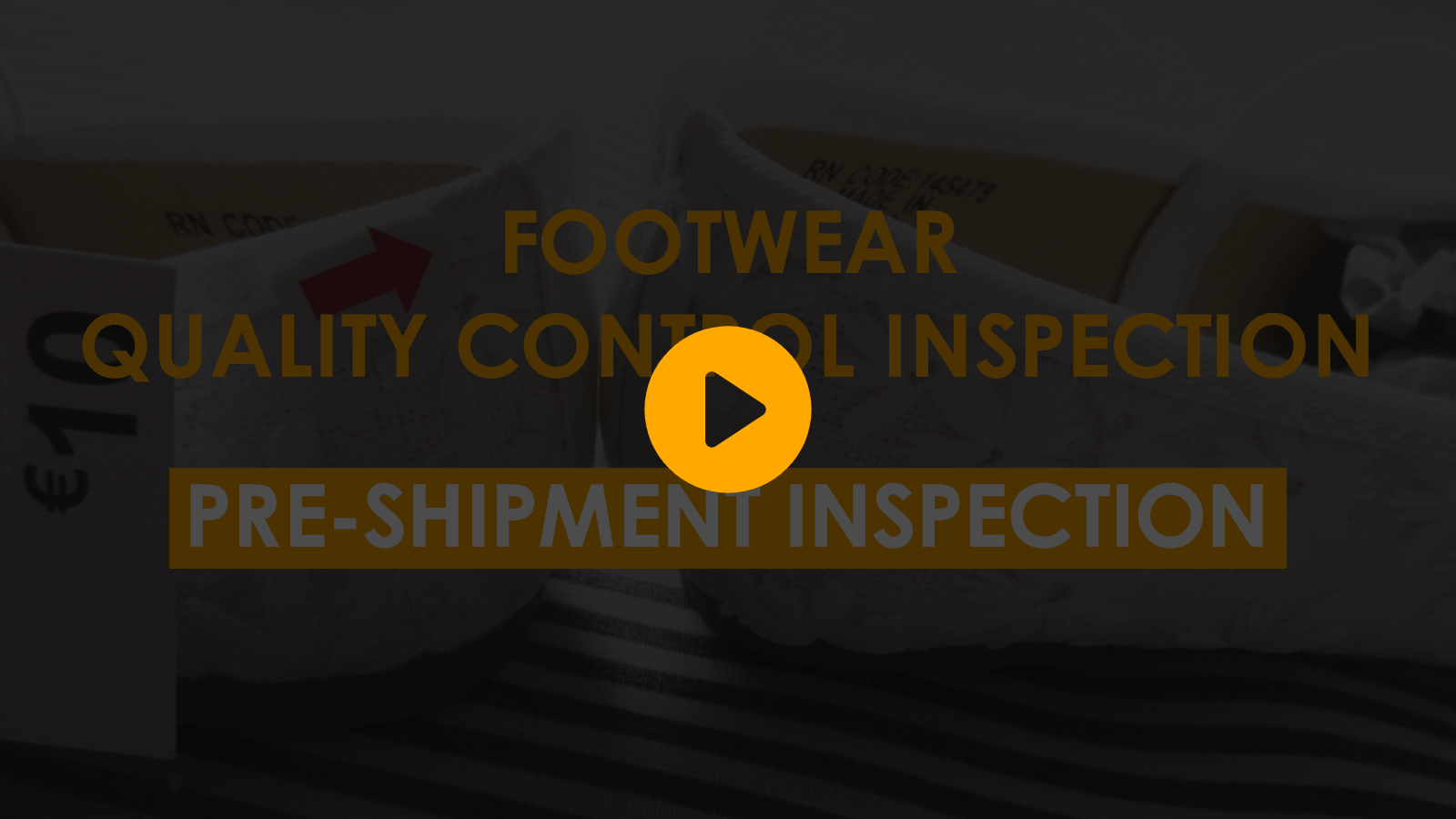 ​​​​​​​
Footwear manufacturing always uses a wide range of materials and requires several different production processes which makes footwear quality control a highly demanding and specialized process.
Whether you're manufacturing athletic shoes, dress shoes, sandals, boots, safety shoes, and children's shoes, footwear inspection is essential that can ensure your suppliers are meeting your quality and safety expectations.
The essential inspection on-site test checklists for

pre-shipment inspections

to manage footwear quality:
​​​​​​​Carton drop test
Assortment check
Color shade check
Function check
Reliability test 
Size / weight measurement
Tape test on printed label
Fitting check
Barcode scan check
Metal detection for shoes have sewn process
Odor and mildew check​​​​​​​
Down the Free Sample Report
1. Carton drop test
With reference to ISTA 1A drop test method. The package or product should not be damaged. after the test
2. Assortment check
The packing assortment should be correct as client's requirement and package marking
3. Color shade check
According to client's requirement. If no client's requirement, please adopt below:
1). No color shade within same pair is allowed.
2).The color shade in the whole shipment with grey scale 4 is allowed for dark color, with grey scale 4-5 is allowed for light color.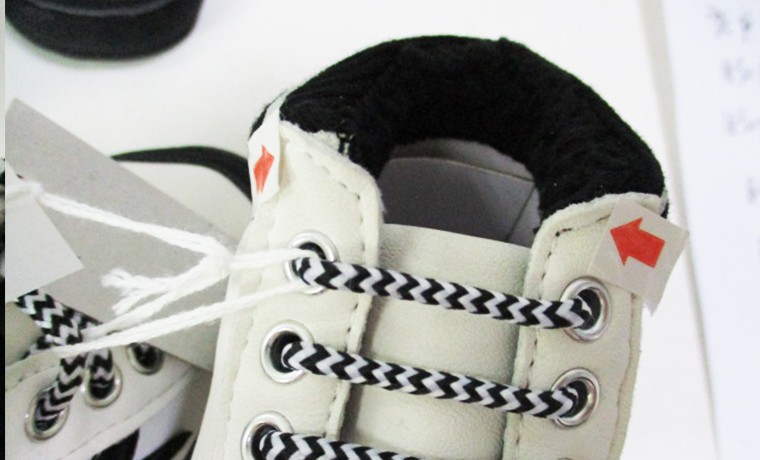 ​​​​​​​
4. Function check
The functional components should run smoothly without jam or any malfunction issue.
5. Reliability test for Zipper/button/snap or any other functional component
Open and close the tested component back and forth 20 times, the component should be remained good as it's after the test.
6 Product size / weight measurement
According to product spec or approved sample. Apply +/- 3% if no detail tolerance issued or requirement from client.
7. Tape test on printed/coating label
Use 3M tape for testing. The marking should not peel off.
1). Use 3M adhesive tape paste on the marking, let the tape paste more firm by pressing
2). Tear off the tape on 45 degrees fast
3). Check the tape and the sample whether the marking peeling off or not.
8. Fitting check
The shoes should be fit the intended model feet or person feet well.
9. Barcode scan check
The barcode must be scannable and with the correct number.
10. Metal detection for shoes have sewn process
No broken needle or metal should be detected.
11. Odor and mildew check
Should not have irritative odor and Mildew.
Partnering with a third-party inspection enables you to identify and control quality concerns at the source. Contact our footwear quality assurance experts to customize your inspection requirements and receive within 24 hours of our detailed inspection reports that you can see images of any defects found as if you're in the factory check the shoed yourself.
Contact Us