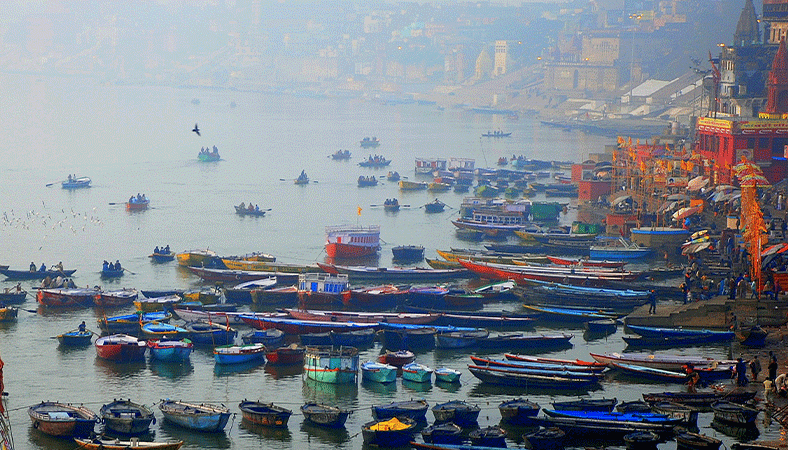 Quality Control Services in India
As a third-party inspection and quality control company, our local team consists of professional inspectors and quality specialist that deeply learned the potential liabilities and risks for new international manufacturers and buyers in this region of the world.
TESTCOO helps brands and retailers secure their supply chain as a third-party quality control service provider. Whether its product inspection, quality control, auditing suppliers against client or international standards or aiding vendors via corrective action; our team of experts can assist in solving quality related issues with little notice and is at your service where and when you need.
The Indian Manufacturing
With a population of more than 1.2 billion, India is the world's largest democracy. Whether it's soft goods such as garments and textiles, footwear, furniture, jeweler, hand tools, medical products, industrial/mechanical parts, automotive supplies or electronics, India represents a large number of domestically and internationally oriented manufacturers.
But what really sets India apart from other countries is that its manufacturing landscape comprises various regions specialised in producing different types of products and its manufacturing clusters.
North India: The Region for Textiles, Automotive Parts, and Heavy Machinery
Northern India is today home to many traditional industries, including textiles. However, in recent years, the region has also experienced a booming automotive and heavy machinery manufacturing industry. For instance, companies like Maruti Suzuki, Hero MotoCorp, Honda Motorcycle, and Scooter India have all production units in this region.
Key Manufacturing Cities in North India:
-Ludhiana, Punjab (textile)
-Gurgaon, Haryana (automotive)
-Faridabad, Haryana (industrial products and machinery)


West India: The Region for Chemicals, Petrochemicals, and Pharmaceuticals
The western region of India has gained recognition for its production of chemicals, petrochemicals, and pharmaceuticals. Additionally, the city of Mumbai serves as the headquarters for several major pharmaceutical corporations and is a hot stop for textile and garments.
Key Manufacturing Cities in West India:
-Vadodara, Gujarat (chemical and machine tools)
-Mumbai, Maharashtra (textile, pharmaceuticals and petrochemicals)
-Pune, Maharashtra (automotive)
-Ahmedabad, Gujarat (textile)


East India: The Region for Steel, Coal, and Tea
The eastern part of India is known for its steel, coal, and tea industries due to its natural resources and historical development. For example, the climate and soil conditions in this region makes it ideal for growing tea.
Key Manufacturing Cities in East India:
-Ranchi, Jharkhand (coal mining, handicraft, textile)
-Jamshedpur, Jharkhand (steel)
-Guwahati, Assam (tea, petroleum)


South India: The Region for Electronics, Textiles, and Automotive Parts
The electronics manufacturing industry in India's southern part has experienced a rapid growth in recent years. As much as so that Bangalore has been widely recognised as the "Silicon Valley of India" due to its high concentration of software and electronics firms. Apart from this, the region is renowned for its automotive industry and production of textiles.
Key Manufacturing Cities in South India:
-Bangalore, Karnataka (computer and electronics)
-Chennai, Tamil Nadu (automotive and hardware)
-Coimbatore, Tamil Nadu (textile)
What are the Challenges of Sourcing from India?
Like any other sourcing destination, sourcing products from India can also come with certain challenges. Below are some of the difficulties that you may encounter when sourcing from India.
1. Quality Control
Although there are plenty of Indian manufacturers that are fully capable of producing goods of high quality, maintaining consistent quality standards can at times be challenging. In comparison to its counterparts in China, the Indian suppliers tend to have less advanced technology and less standardisation of their process, making inconsistency more prevalent.
2. Fewer Selection of Suppliers
In comparison to China, there are fewer product categories that you as a buyer can choose from. Aside from that, many suppliers in the country have limited online presence. This can especially make it challenging to find suppliers that match your requirement and difficult to compare prices and quality, without being present in the country.
Quality Control and Inspection Service Coverage in India
Testcoo experienced team of inspectors and auditors is available nationwide in India.
• Delhi
• Mumbai
• Mumbai Metropolitan Region
• Chennai
• Kolkat
• Bengaluru
• Hyderabad
• ​​​​​​​Ahmedabad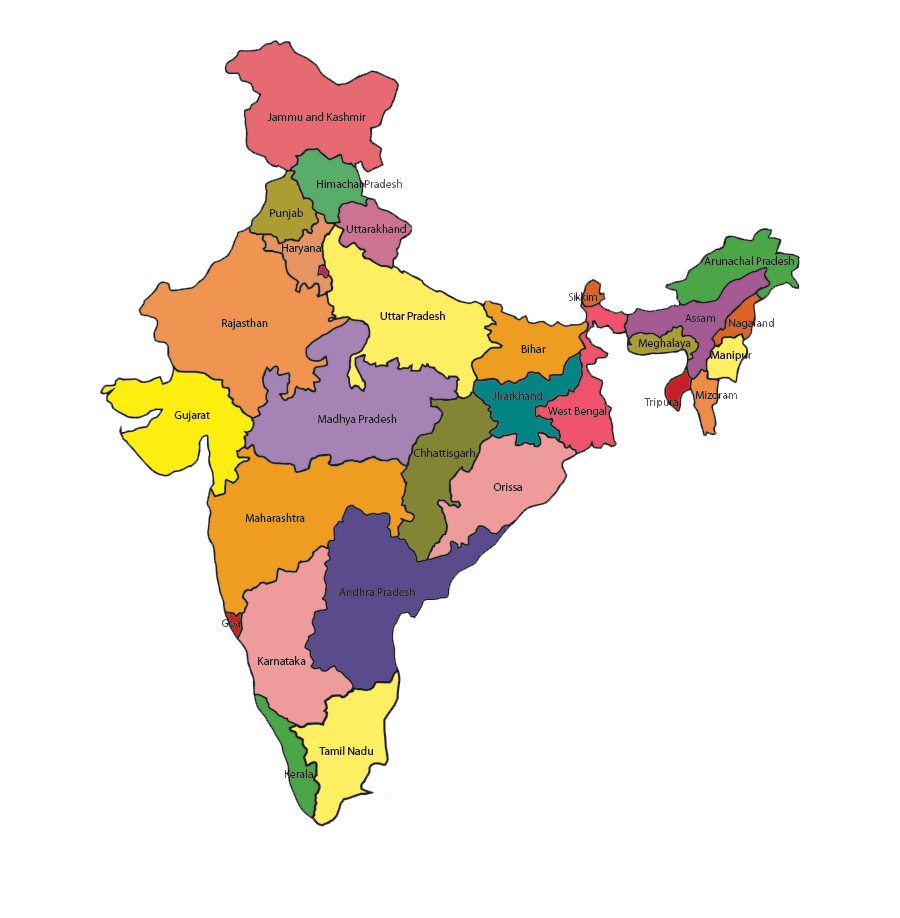 Testcoo Devise a Plan and Find Solution to the Buyers in India
Guaranteed all-inclusive price of 259 USD per man-day in India manufacturing regions. Our inspection team will devise a pan and find solutions to the supply chain. We ensure that your goods meet all regulations and requirements. For more information on our quality control services India and other Asian countries, please contact us.
Get in Touch With Us to Find the Quality Control Solutions
Bridge Liu
Quality Control Specialist
bridge.liu@testcoo.com
+86 18106668888

Free Sample Report Performance Quality Control
Download a sample report to keep control of your supply chain!