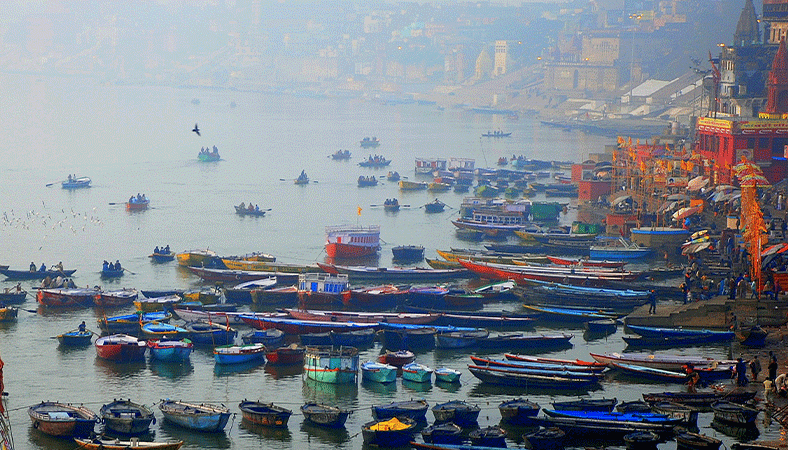 Quality Control Services in India
With a population of more than 1.2 billion, India is the world's largest democracy. Whether it's soft goods such as garments and textiles, footwear, furniture, jeweler, hand tools, medical products, industrial/mechanical parts, automotive supplies or electronics, India represents a large number of domestically and internationally oriented manufacturers.
As a third-party inspection and quality control company, our local team consists of professional inspectors and quality specialist that deeply learned the potential liabilities and risks for new international manufacturers and buyers in this region of the world.
TESTCOO helps brands and retailers secure their supply chain as a third-party quality control service provider. Whether its product inspection, quality control, auditing suppliers against client or international standards or aiding vendors via corrective action; our team of experts can assist in solving quality related issues with little notice and is at your service where and when you need.
Quality Control and Inspection Service Coverage in India
Testcoo experienced team of inspectors and auditors is available nationwide in India.
• Delhi
• Mumbai
• Mumbai Metropolitan Region
• Chennai
• Kolkat
• Bengaluru
• Hyderabad
• ​​​​​​​Ahmedabad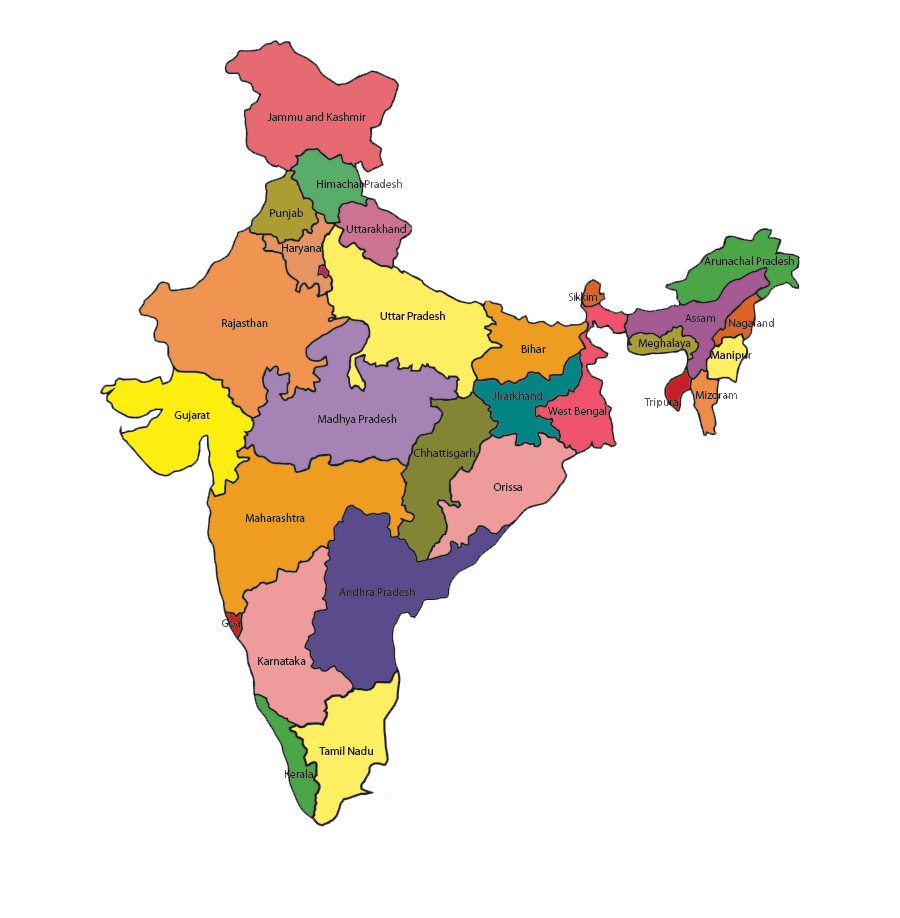 Testcoo Devise a Plan and Find Solution to the Buyers in India
Guaranteed all-inclusive price of 259 USD per man-day in India manufacturing regions. Our inspection team will devise a pan and find solutions to the supply chain. We ensure that your goods meet all regulations and requirements. For more information on our quality control services India and other Asian countries, please contact us.
Get in Touch With Us to Find the Quality Control Solutions
Bridge Liu
Quality Control Specialist
bridge.liu@testcoo.com
+86 18106668888

Free Sample Report Performance Quality Control
Download a sample report to keep control of your supply chain!