How to inspect kitchen stand mixer?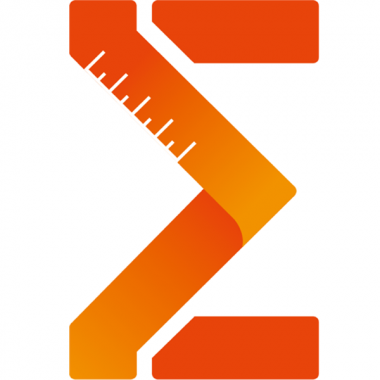 TESTCOO
Release time:1 months ago
We are inspecting Stand Mixer for you.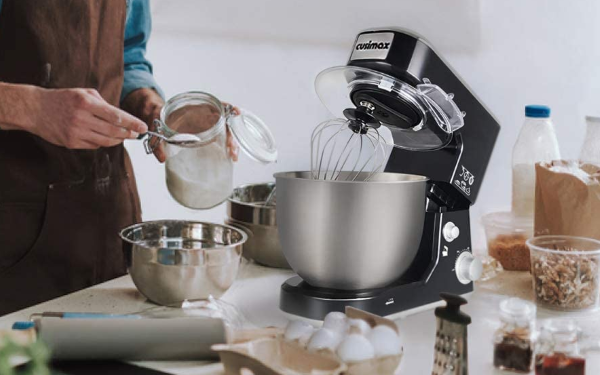 Whether you're trying out a brand new recipe, or an authentic dish tried and tested by generations, the mixer we are testing enables you to explore your culinary capabilities.
Stand Mixer is designed for hands-free mixing for a wide variety of foods ranging from light and airy egg whites to sticky bread dough. It is great for everyday mixing and can even handle the thickest cookie dough.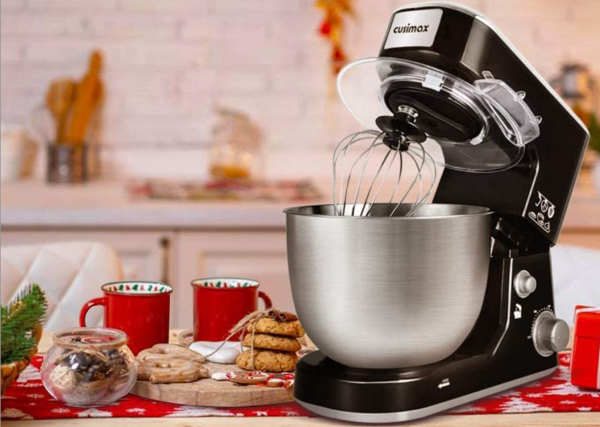 ____
Test Item
-Transportation drop test (not applicable for fragile item)
-Product Size / power cord length / Weight Measurement
-Barcode scan check
-Assembly/ installation check
-Full function check (including the function which only can be checked after fully assembling.)
-Coating adhesive Tape Test
-High voltage test
-Power on check
-Power consumption check or input power/ current check (withoutload)
-Power consumption check or input power/electricity Flow checks
-Strain Relief test
-Internal workmanship and critical component check
-Rubbing test for ratin label and adhesive Test for printing, marking and logo
-Stability test (for freely standing unit)
-Motor locking check
-Vane hardness test
-Actual use test
-Speed test
-Noise test