Ethiopia: Future Garment Producer Kingdom
TESTCOO/April 26, 2022
Ⅰ General Situation of Ethiopia's Current Garment Manufacturing
Thanks to Ethiopia's low labor costs, international garment manufacturers have turned their eyes to the African country, which is rapidly developing into a vibrant garment procurement center. Manufacturers from Countries such as China, South Korea and India have opened new factories in the continent's second most populous country, and a growing number of European and US brands are sourcing their clothes there.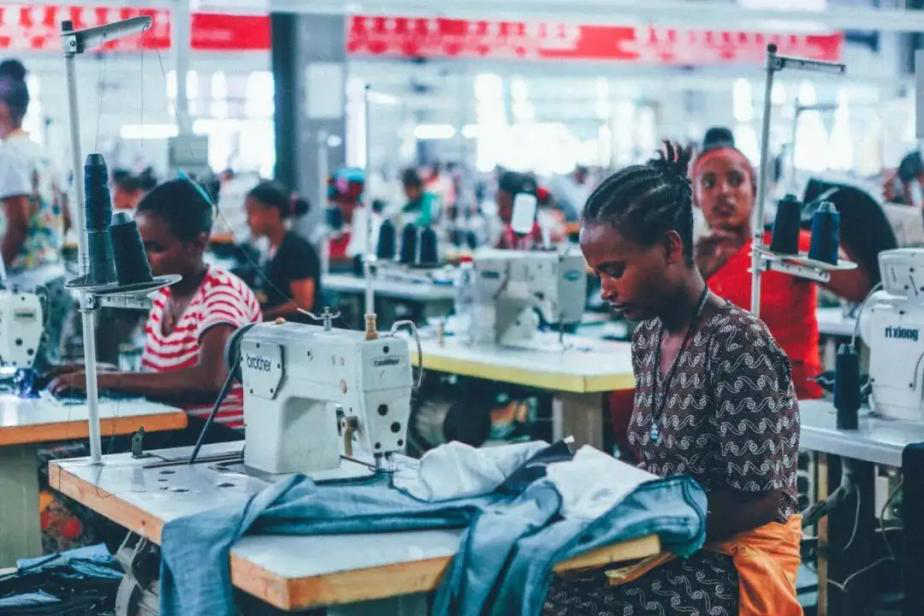 An important factor in Ethiopia's ability to carve out a foothold in garment manufacturing is a plan to build a new railway on the Horn of Africa in the Arabian Sea, linking it to a port in neighbouring Djibouti. The Bole Lemi industrial park, an hour's drive from Addis Ababa, will benefit from the railway's ability to transport goods from the landlocked country.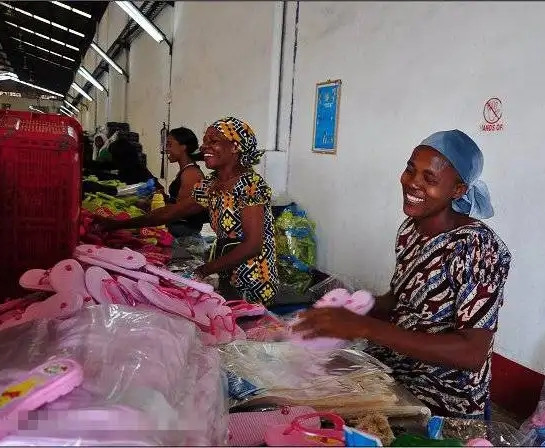 The 150-hectare Bole Lemi industrial Park, which opened in 2015, houses production facilities in China, Taiwan and South Korea, with textile, clothing and shoe factories conveniently clustered in one area.
Ⅱ Industrialization Promotion Schemes of Ethiopia
Ethiopia's main exported goods are coffee, gold and leather goods, and the government is making efforts to developing new industries. Arkebe Oqubay, a special adviser to Ethiopia's prime minister, has vowed to transform his country from an agrarian economy to an industrial powerhouse.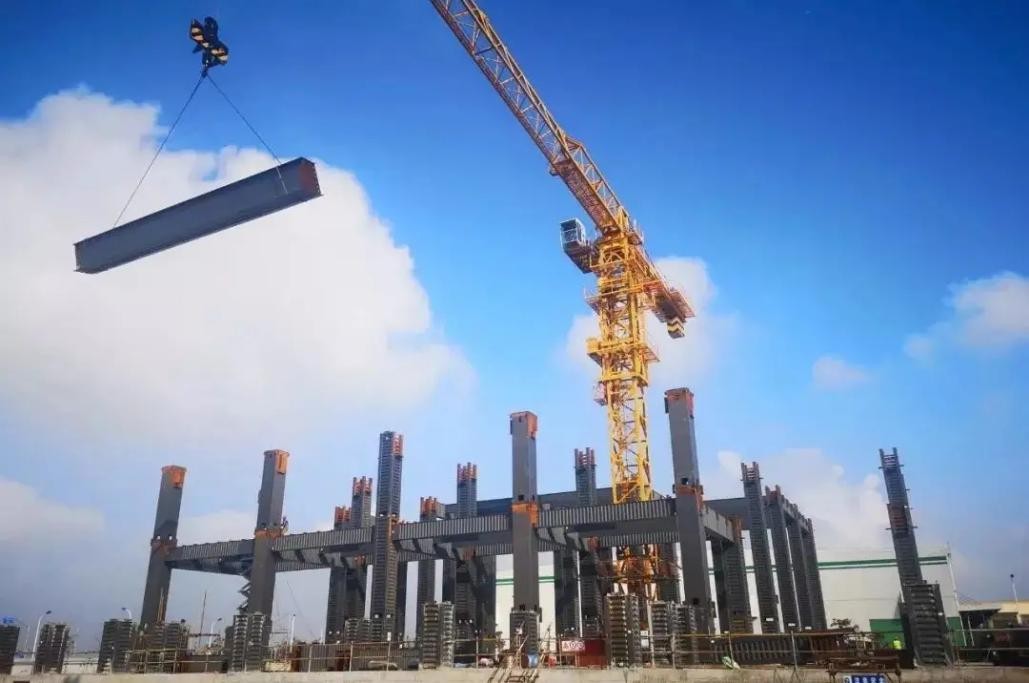 The government is constantly building industrial parks to achieve its goal of turning the nationinto a prosperous middle-income country by 2025. The latest is the Awassa Industrial park, an hour's flight from the capital, where 15 manufacturing companies are based, including PVH, an American clothing company.
PVH's 280 employees produce clothes for a number of international brands, including Calvin Klein, which are then exported to Europe and the US.
According to PVH, Ethiopia's lower labor cost makes it an attractive garment sourcing destination, with workers earning an average of only about $50 a month, compared with $140- $160 in Kenya, $70-$90 in Bangladesh, $150- $170 in Vietnam and $400- $500 in China.
With a population of around 100 million, Ethiopia is Africa's second biggest country after Nigeria. With a large number of young workforce, very low wages, Ethiopia has the potential to grow into a major apparel sourcing center.
Another factor in the country's favour is the rapid development of its infrastructure. Landlocked countries used to rely heavily on trucking, hindering their transition to an export-led economy. However, the new railway built from Addis Ababa to Djibouti will solve this problem.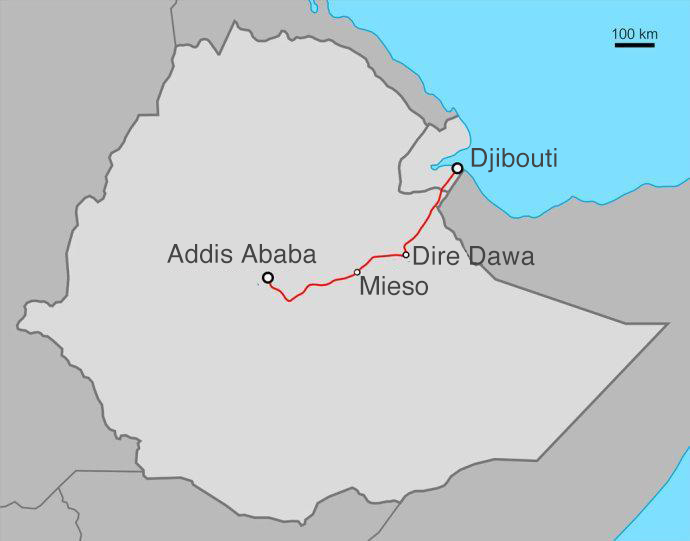 The government has built a distribution centre and railway station in Mojo, a suburb of Addis Ababa. Goods from The Ethiopian industrial park will be shipped through the center to the port of Djibouti.
The railway cuts the three days it used to take to transport goods by truck from Addis Ababa to Djibouti to about nine hours.
With such great number of garment manufacturers built in Ethiopia, now more and more countries have focused on this market due to many advantages we have analysed above.
Probably in the near future, Ethiopia will soon become the most attractive economy to attract more investors to gather here for future construction and development around this industry!
In the future, the garment construction industry will step by step accumulate, transform, upgrade and gradually mature! Yet the needs for garment inspection will surely become more and more important! As it is indeed very inevitable to inspect for various kinds of clothing under strict standard to guarantee the quality!! Thus many companies may need garment inspection service in Ethiopia and some other African countries as well, then who can offer such professional and high-quality service?
Testcoo has many years' experience in operating garment inspection, and we are professional in garment inspection and we provide very professional audit service for garment factory, we aim to deliver our customers high-quality inspection service with very competitive service price!! And one of our greatest advantages over the industry lies in our speed---undertake urgent order, we can complete quotation, inspection and report issue within 24 hours at the soonest!! And you can check the order process in your mobile phone APPs to get your real-time service details delivered by the QC inspectors.
If you are interested in our service, welcome to try on our system from now on!
                     Testcoo is your good partner in inspecting and audit
                                                 Contact us Now!!     ​​​​​​​