Christmas Tree Inspection Procotol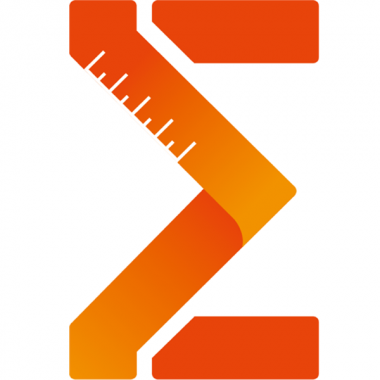 TESTCOO
Release time:1 months ago


Shopping for Christmas trees? Get the best quality artificial Christmas trees.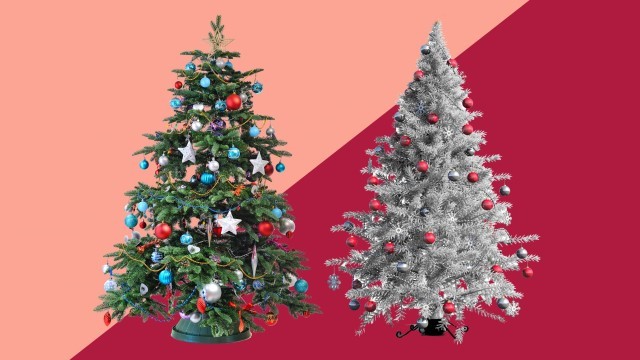 1. Inspection Sampling Plan
We use below inspection sampling plan and AQL:
| | |
| --- | --- |
| Sampling Standard | ISO 2859 |
| Sampling Plan | Single Sample Plan for Normal Inspection, General Inspection Level II |
| AQL | Critical: Not Allowed, Major: 2.5, Minor: 4.0 |
2. Defect Classification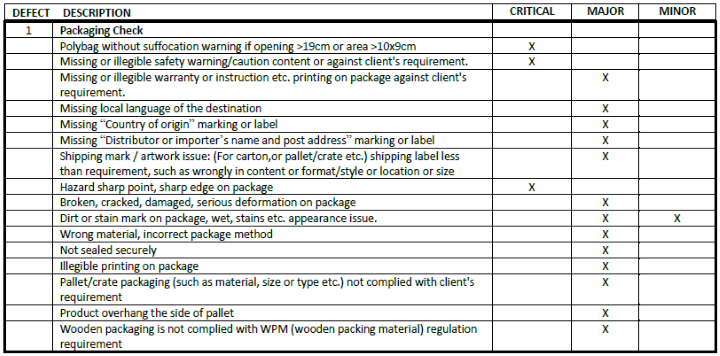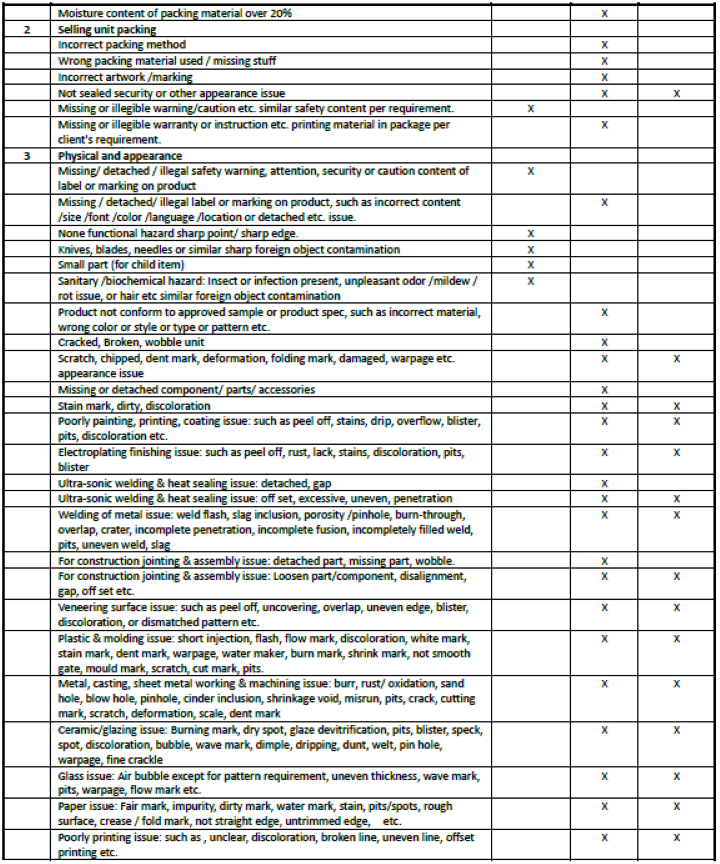 3. On-site Test
3.1 Transportation drop test (not applicable for fragile item)
Requirement: No critical & Major issue found on package & product after 10 times drop test. Please refer to ISTA 1A drop standard.
Judgment: Report findings and fail the shipment if found below unacceptable problem. No safety issue. Each inspected product is free from damage or malfunction. The stability of any gift box is not affected. The master carton still affords reasonable protection to the contents. No broken parts are allowed.
3.2 Product Size / Weight Measurement
Requirement: According to product spec or approved sample. Apply +/-3% if no detail tolerance is issued or requirement from client.
Judgment: Failed if the actual data of any measured point is out of the tolerance.
3.3 Bar code scan check
Requirement: The bar code must be scannable and with the correct number.
Judgment: Report findings and fail the barcode cannot be able to scan and barcodes scan results are different as printed.
3.4 Assembly/ installation check
Requirement: Assembly/ installation according to the instruction manual or guide on package to see the component is complete, assembly steps is suitable & the finished product is a good performance.
Judgment: Fail assembly is a failure. The product shows safety/functional/ construction failure in operation.
3.5 Special function check (for the function which only can be checked after fully assembling.)
Requirement: All captioned function is well conducted as intended. Such as installation/adjusting, switch/knob action check, actual using function, etc. all of the functions should comply with claims.
Judgment: Refer to Defect List.
3.6 Stability check (for freely standing item)
Requirement: Place the sample on a plane at an angle of 10 degrees to horizontal, and the sample can be with the load as intended use and should not tip over in any of the most unfavorable position.
Judgment: Fail tip over.
3.7 Drop test ( for portable product which would be dropped on floor)
Requirement: Freely drop the unit from a height of 1000mm onto a smooth concrete floor with 3mmT vinyl tile 3 times by different position, check the product unit after each drop. no any malfunction /construction broken / sharp point or edge or other major defect be found.
Judgment: Fail found malfunction / construction broken / sharp point or edge or other major defect after test.
3.8 Moisture check for wood component
Requirement: Insert the pins of tester in wooden 6mm depth along the grain. (for un-contact method, the tester should be close to testing surface). Then read the result. The wooden material moisture content should be with 7%-14% if no detail requirement.
Judgment: Fail the moisture content was out of tolerance.
3.9 Coating adhesive Tape Test
Requirement: Use 3M 600 (or same performance tape) tape for an adhesion test on all painting, foil stamping, UV coating, printing. no more than 10% area peel off required.
Judgment: Fail Color transfer to tape or tested surface is destroyed.
3.10 Quantity check
Requirement: Count branches & tips, it should be match the claims.
Judgment: Fail the quantity was not conformed to the requirement.
3.11 Strength check for connection of branch/leaf tip/decoration
Requirement: For connection of branch: Shall withstand 2 kg pull force for 10 seconds. For connection of leaf tip or decoration part: Shall withstand 0.5 kg pull force for 10 seconds. No detachment was found.
Judgment: Fail detachment found after the test.