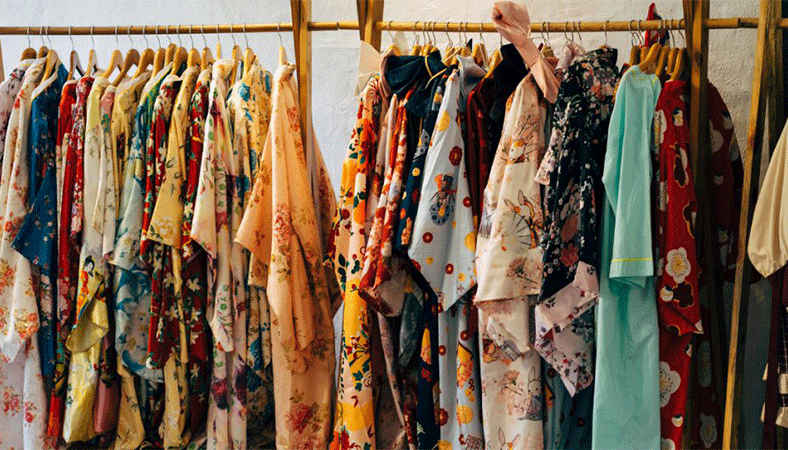 Quality Control Services in Pakistan
TESTCOO helps brands and retailers secure their supply chain as a third-party quality control service provider. Whether its product inspection, quality control, auditing suppliers against client or international standards or aiding vendors via corrective action; our team of experts can assist in solving quality related issues with little notice and is at your service where and when you need.
Major Industries of Pakistan
Pakistan's manufacturing sector is dominated by textiles, FBT (food, beverages, and tobacco), Coke & Petroleum, and Pharmaceuticals. The majority of industry is made up of textile units, with textiles contributing $15.4b to exports, making up 56% of total exports. Other units include surgical instruments, chemicals, and a budding automotive industry.
Textile Manufacturing Market in Pakistan
Textiles are often considered the back of Pakistan's economy, contributing $15.4b to exports, making up 56% of total exports, and employing 40% of the labor force. Pakistan is the 8th largest exporter of textiles in Asia, and the 4th largest producer of cotton with the third largest spinning capacity in Asia after China and India and contributes 5% to the global spinning capacity. With increasing urbanization, and a growing middle-class, textiles have come under greater demand.
In today's highly competitive global environment, the textile sector needs to upgrade its supply chain, improve productivity, and maximize value-addition to be able to survive.
TOP BUYERS OF PAKISTANI TEXTILE GOODS:
They are USA, UK, Hong Kong, Japan, Korea, Saudi Arabia, Italy, Turkey, Germany, Norway, France, Canada, Sweden, Australia, etc.
Who are the Major Textile Industry in Pakistan?
Pakistan's textile sector is fast advancing due to record exports during the Covid-19 epidemic. All this has been possible only because of the rapid development and progress of the textile companies. Sixty percent of Pakistan's textile exports are to the United States and Europe. This includes everything from denim jeans to towels. In the last few years, the exports of Pakistani textile companies have become competitive.
LIST OF TOP 10 TEXTILE COMPANIES IN PAKISTAN:
Quality Control and Inspection Service Coverage in Pakistan
Testcoo experienced team of inspectors and auditors is available nationwide in Pakistan.
Karachi
Lahore
Faisalabad
Rawalpindi
Multan
Hyderabad
Gujranwala
Peshawar
Rahim Yar Khan
Quetta
Testcoo Devise a Plan and Find Solution to the Buyers in Pakistan
Get in Touch With Us to Find the Quality Control Solutions
Bridge Liu
Quality Control Specialist
bridge.liu@testcoo.com
+86 18106668888

Free Sample Report Performance Quality Control
Download a sample report to keep control of your supply chain!