Quality Control Services in Myanmar
TESTCOO helps both local and international clients secure their supply chain as a third-party quality control service provider. Whether its product inspections or testing services, auditing suppliers against client or international standards or aiding vendors via corrective action; our team of experts can assist in solving quality related issues with little notice and is at your service where and when you need.
Newly reformed economic policies have allowed the country to receive favorable project commitments from international investors in different manufacturing industries such as wood products, textiles, and apparel – which helps Myanmar establish itself as a competitive trading partner.
Therefore, in February 2021 the military assumed power in Myanmar, setting back the country's democratic transition, with severe impacts on lives and livelihoods. In the aftermath of the coup, many international firms announced a suspension or cessation of operations and investment plans.
As a third-party inspection and quality control company, our local team consists of professional inspectors and quality specialist that deeply learned the potential liabilities and risks for new international manufacturers and buyers in this region of the world.
Late shipments, product quality defects, manufacturing issues that require corrective action planning or wish to audit factories against international standards, our team of experts can conduct solution plans, often on short notice, where and when needed.
Quality Control and Inspection Service Coverage in Myanmar
Our experienced team of inspectors and auditors is available nationwide in Myanmar.
• Yangon
• Mandalay  
• Nay Pyi Taw     
• Mawlamyine     
• Kyain Seikgyi Township   
• Bago
• Pathein      
• Monywa    
• Sittwe 
​​​​​​​• Meiktila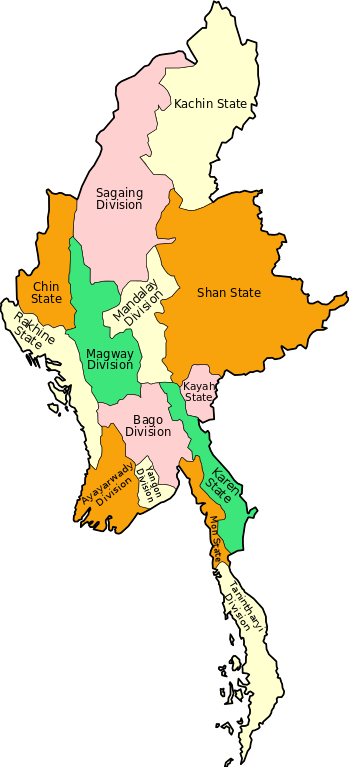 Testcoo, Devise a Plan and Find Solution to the Buyers in Myanmar
Guaranteed all-inclusive price of 259 USD per man-day in Myanmar manufacturing regions. Our inspection team will devise a pan and find solutions to the supply chain. We ensure that your goods meet all regulations and requirements. For more information on our quality control services Muanmar and other Asian countries, please contact us.
Get in Touch With Us to Find the Quality Control Solutions
Bridge Liu
Quality Control Specialist
bridge.liu@testcoo.com
+86 18106668888

Free Sample Report Performance Quality Control
Download a sample report to keep control of your supply chain!