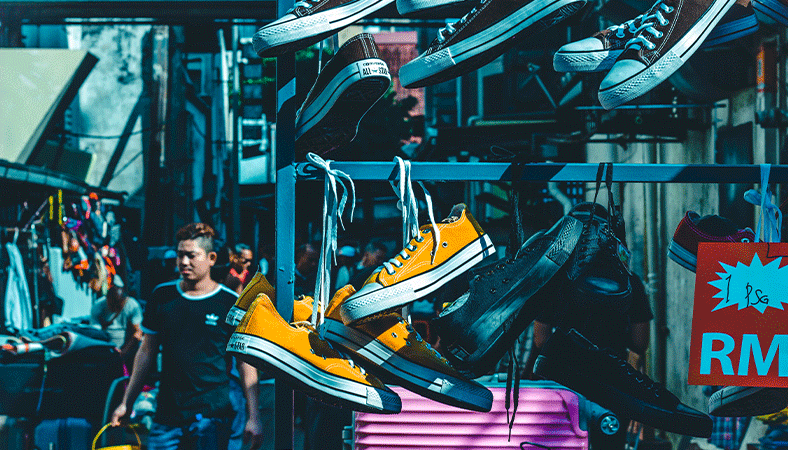 Quality Control Services in Malaysia
TESTCOO helps brands and retailers secure their supply chain as a third-party quality control service provider. Whether its product inspection, quality control, auditing suppliers against client or international standards or aiding vendors via corrective action; our team of experts can assist in solving quality related issues with little notice and is at your service where and when you need.
Economy of Malaysia
The economy of Malaysia is the third largest in Southeast Asia and the 34th largest in the world in terms of GDP.
In Malaysia, top 3 trade partners are China, Singapore, and United States, while top 3 exported goods are electrical machinery, oil & mineral fuels, and industrial machinery.
Major Industries of Malaysia
• Building Technology
• Chemical & Advanced Materials 
• Electrical & Electronics
• Food Technology
• Lifestyle 
• Life Sciences & Medical Technology 
• Machinery & Metal 
• Paper, Printing and Publishing 
• Transportation Technology
• ​​​​​​​Wood-Based and Furniture

Malaysia's manufacturing sector continues to play a vital role in the country's economic transformation. The priority will remain on producing more high value-added, diverse and complex products, particularly in the catalytic sub-sectors, namely electrical and electronics (E&E), machinery and equipment (M&E), and chemicals and chemical products. The other two high potential growth sub-sectors, namely aerospace and medical devices will also be pursued.
Textile Manufacturing Market in Malaysia
The textile manufacturing market share in Malaysia is expected to increase by USD 2.35 billion from 2021 to 2026, and the market's growth momentum will accelerate at a CAGR of 4.72%.
Malaysia has a well-established textile industry and the presence of many textile manufacturing companies. The Malaysian industrial master plan has improved product quality, maintenance of reasonable price levels, and expanded export-oriented marketing. The textile manufacturing industry is a big part of the growing Malaysian economy.
Who are the Major Textile Manufacturing Market Vendors in Malaysia?
According to the market's competitive landscape and offers information on several market vendors, including:
Quality Control and Inspection Service Coverage in Malaysia
Testcoo experienced team of inspectors and auditors is available nationwide in Malaysia
Kota Bharu
Kuala Lumpur    
Klang
Kampung Baru Subang
Johor Bahru
Subang Jaya
Ipoh    
Kuching
Petaling Jaya
Shah Alam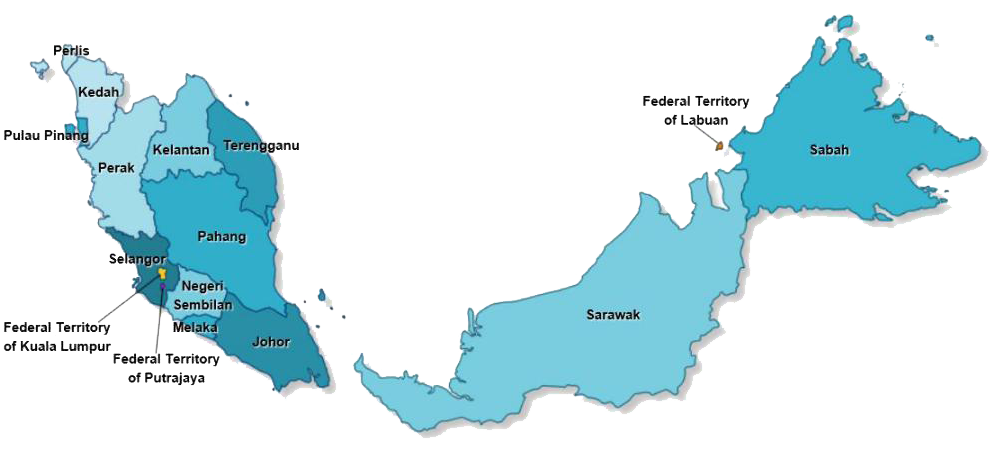 Testcoo Devise a Plan and Find Solution to the Buyers in Malaysia
Get in Touch With Us to Find the Quality Control Solutions
Bridge Liu
Quality Control Specialist
bridge.liu@testcoo.com
+86 18106668888

Free Sample Report Performance Quality Control
Download a sample report to keep control of your supply chain!