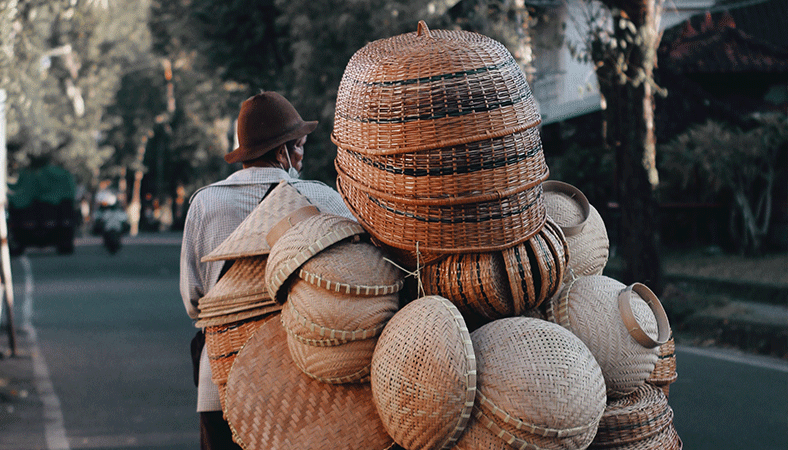 Quality Control Services in Indonesia
Indonesia is an emerging market and has established itself as a manufacturing hub for certain product categories due to relatively low-labor costs, a young and increasingly skilled workforce and availability of raw materials. But internal economic and social issues can directly affect investments and pose potential risks to your supply chain.
TESTCOO helps brands and retailers secure their supply chain as a third-party quality control service provider. Whether its product inspection, quality control, auditing suppliers against client or international standards or aiding vendors via corrective action; our team of experts can assist in solving quality related issues with little notice and is at your service where and when you need.
Indonesia: The Largest Economy in Southeast Asia
The Indonesian economy is the largest in Southeast Asia and the 16th largest in the world. The first-biggest contributor to Indonesia's GDP was the manufacturing sector and, followed by the wholesale and retail trade and the repair of motor vehicles and motorcycles sectors, except agricultural sector.
Indonesia's main manufacturing products are:
Footwear
Textile Products
Paper Products
Automobiles
Furniture
Electronics
Indonesia's main trading partners are Japan, China, Singapore and South Korea. The United States is also a significant export market. Indonesia's most important export commodities are oil and gas, minerals, crude palm oil, electrical appliances and rubber products.
As a third-party inspection and quality control company, our local team consists of professional inspectors and quality specialist that deeply learned the potential liabilities and risks for new international manufacturers and buyers in this region of the world.
Quality Control and Inspection Service Coverage in Indonesia
Testcoo experienced team of inspectors and auditors is available nationwide in Indonesia.

• Batam
• Bogor
• Bintan
• Bali

• Depok
• Surabaya
• Karimun Batam
• Medan

• Tangerang
• Bekasi
• ​​​​​​​Jakarta
Testcoo Devise a Plan and Find Solution to the Buyers in Indonesia
Get in Touch With Us to Find the Quality Control Solutions
Bridge Liu
Quality Control Specialist
bridge.liu@testcoo.com
+86 18106668888

Free Sample Report Performance Quality Control
Download a sample report to keep control of your supply chain!