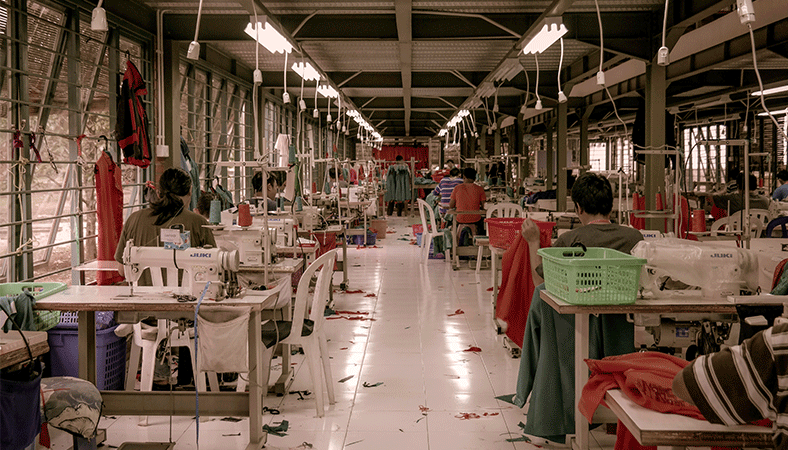 Quality Control Service in Cambodia
TESTCOO helps both local and international clients secure their supply chain as a third-party quality control service provider. Whether its product inspections or testing services, auditing suppliers against client or international standards or aiding vendors via corrective action; our team of experts can assist in solving quality related issues with little notice and is at your service where and when you need.
Cambodia: a Third of Apparel Manufacturing in Asia
Over the past two decades, Cambodia has undergone a significant transition, economic recovery is underpinned by a strong rebound in manufacturing, especially the garment, textiles, travel goods, footwear, and bicycle industries, which account for 80% of Cambodia's export earnings. Bicycle exports rose again and according to the Ministry of Commerce, Cambodia is the top-ranked ASEAN nation, and fifth globally, for bicycle exports.
The substantial growth in the area of softline products makes Cambodia currently account for approximately a third of all apparel manufacturing in the region. Many multinational brands are known to be sourcing from Cambodia, not just because of the country's competitive labor force but also due to its strategic location and functional infrastructure.
As a third-party inspection and quality control company, our local team consists of professional inspectors and quality specialist that deeply learned the potential liabilities and risks for new international manufacturers and buyers in this region of the world.
Quality Control and Inspection Service Coverage in Cambodia
Testcoo experienced team of inspectors and auditors is available nationwide in Cambodia.
• Phnom Penh
• Ta Khmau
• Battambang
• Serei Saophoan
• Siem Reap
• Kampong Cham
• Poipet
• ​​​​​​​Kampot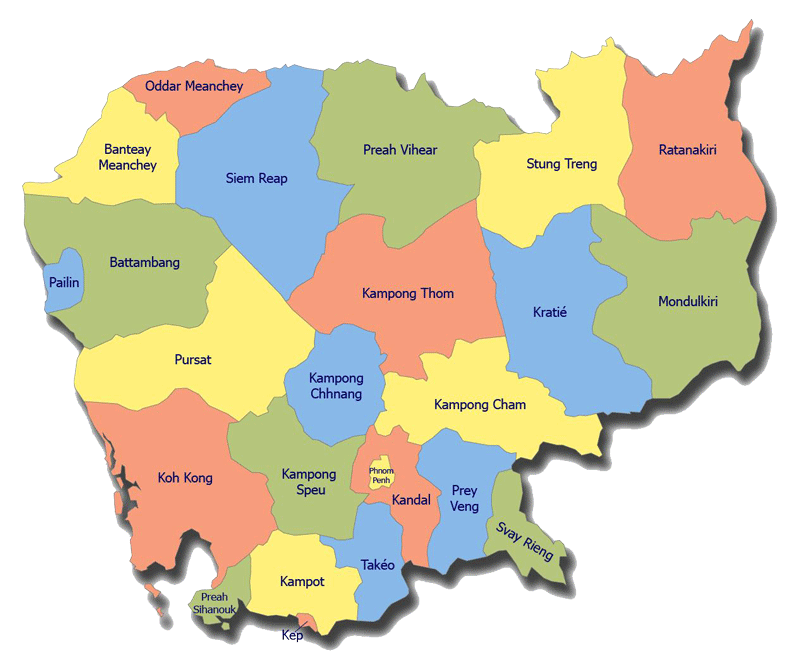 Testcoo Devise a Pan and Find Solution to the Buyers in Cambodia
Guaranteed all-inclusive price of 259 USD per man-day in Cambodia manufacturing regions. Our inspection team will devise a pan and find solutions to the supply chain. We ensure that your goods meet all regulations and requirements. For more information on our quality control services Cambodia and other Asian countries, please contact us.
Get in Touch With Us to Find the Quality Control Solutions
Bridge Liu
Quality Control Specialist
bridge.liu@testcoo.com
+86 18106668888

Free Sample Report Performance Quality Control
Download a sample report to keep control of your supply chain!