Quality Control Service in Bangladesh
TESTCOO helps both local and international clients secure their supply chain as a third-party quality control service provider. Whether its product inspections or testing services, auditing suppliers against client or international standards or aiding vendors via corrective action; our team of experts can assist in solving quality related issues with little notice and is at your service where and when you need.
Bangladesh: World's Second Largest Textile Manufacturer
Bangladesh is well known for its production of readymade garments, comprising 90% of all national exports.
A population of more than 168 million people (in July 2022) based on the latest United Nations data, makes Bangladesh one of the most densely populated countries in the world. Lower labor costs keep the manufacturing costs down, and prove to be an attraction to the country's top exporters – US, Germany, UK, France, Netherlands, etc, meanwhile, less skillful workers and without aware of advanced production techniques, which results in lower manufacturing quality.
Employing a third-party quality control company possibly could be the best choice to ensure your products quality in stand of relying on a factory's own QC staff or hiring full-time inspection staff to inspect the goods which can be very risky.

Our Quality Control and Inspection Service in Bangladesh
Our experienced team of inspectors and auditors is available nationwide in Bangladesh.

• Dhaka
• Chittagong
• Gazipur
• Savar
• Narayangang
• Agrabad
• Kalurghat
• ​​​​​​​Khulna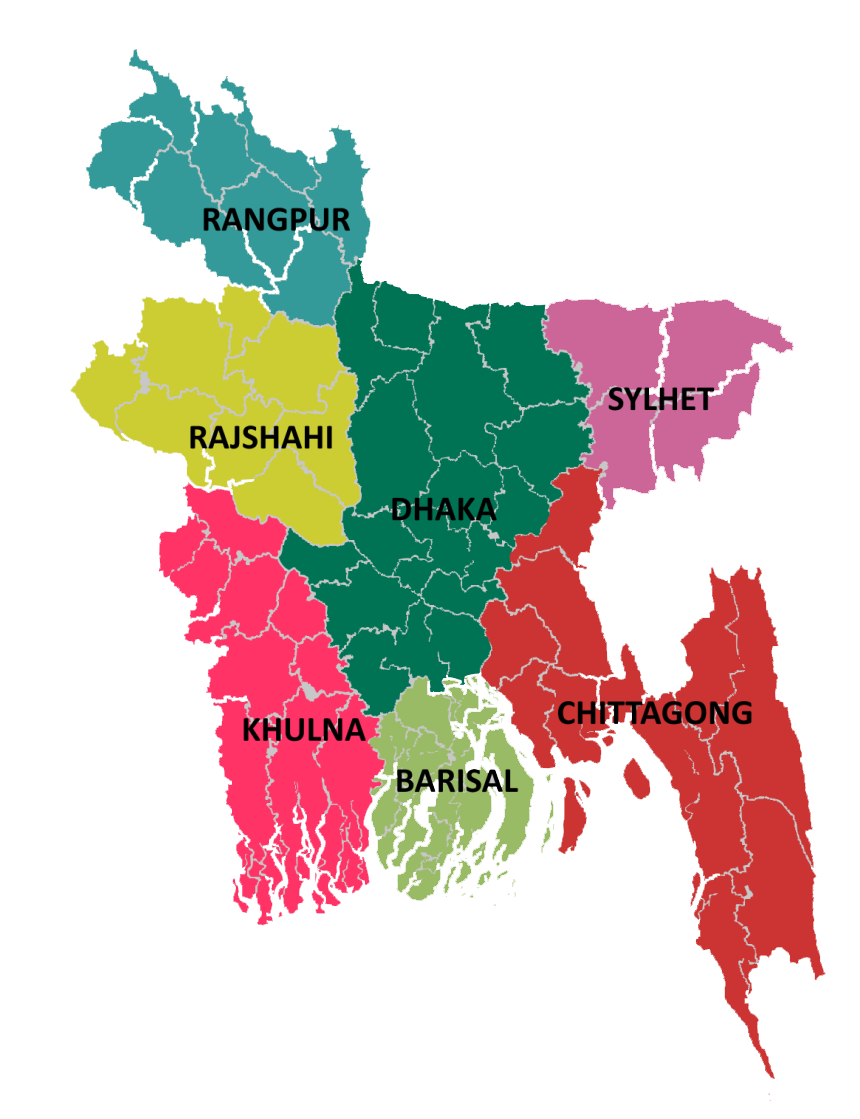 Testcoo, Devise a Plan and Find Solution to the Buyers in Bangladesh Purchase
Guaranteed all-inclusive price of 259 USD per man-day in Bangladesh's manufacturing regions. Our inspection team will devise a pan and find solutions to the supply chain. We ensure that your goods meet all regulations and requirements. For more information on our quality control services Bangladesh and other Asian countries, please contact us.
Get in Touch With Us to Find the Quality Control Solutions
Bridge Liu
Quality Control Specialist
bridge.liu@testcoo.com
+86 18106668888

Free Sample Report Performance Quality Control
Download a sample report to keep control of your supply chain!