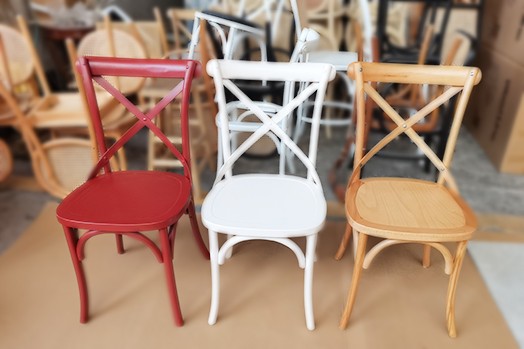 TESTCOO Hardline Goods Expertise
Hardlines are closely related to our daily life, unqualified hardlines will pose a serious threat to the health of consumers. It is critical to set up an effective quality control program to ensure on-time delivery of finished goods which meet all relevant quality and safety standards.
We verifie the quality, specifications, functions, safety, and compliance of your hardline goods with relevant standards.


Get Quotation