Fashion Accessories Inspection
Testcoo offers comprehensive supply chain solutions to ensure the safety, quality, and compliance of fashion accessories quality control inspection.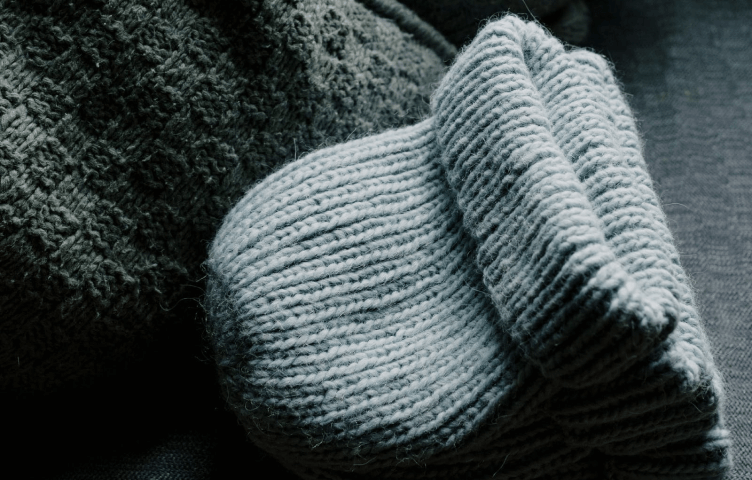 Fashion Accessories Quality Control Inspection
Fashion accessories are used to essentially contribute in some way to the wearer's outfit. We work with businesses throughout the supply chain to build quality and safety into fashion accessories manufacturing, which increases confidence in bringing these goods to market.
Fashion accessories such as scarves, hats, socks, gloves, ties, belts, headbands, etc. require varied specialized testing and evaluation to a broad scope of standards, so we identify the necessary regulations for multiple global markets and help our clients to meet them.
What quality standards do we use for fashion accessories inspections?
By employing a third-party inspection entity, quality concerns will be identified and controlled at the source. Processing fashion accessories quality control inspection is an essential part for retailers and brands to assure quality, that can identify defects and non-compliance during different stages of the fashion accessories production process.
How to perform the inspection? Check the total number of the order or just a part of the order. We verify mass production quality based on your Acceptable Quality Limits (AQL), identifying and classifying defects to offer an overview of your product's quality.
Essential tests performed during an onsite inspection of fashion accessories
With an inspection team on the ground, you can see exactly how your products look without needing to personally visit the factory to check. But you need to specify your requirements and steps for inspection to get a truly accurate report of your order's quality.
The essential inspection checklists for pre-shipment inspections to manage fashion accessories quality:

Carton drop test
Assortment check
Color shade check
Function check
Reliability test for Zipper/button/snap or any other functional component
Product size/weight measurement
Barcode scan check
Head circumference per size
Fitting check
Smell check
Colorfastness test
Metal detection
These checklists convey the essential basics of quality control inspection for fashion accessories of all kinds.
Testcoo inspection expertise in fashion accessories inspection
With offices across China and Southeast Asia, Testcoo performs Initial Production Check (IPC), During Production Check (DUPRO), and Before Delivery Inspection to assess fashion accessories Final Random Inspection (FRI) in all of China, Vietnam, Bangladesh, Myanmar, Pakistan, Philippines, etc. helping you ensure product quality, avoid supply chain disruptions and protect your brand reputation.
Contact our fashion accessories quality assurance experts to customize your inspection requirements.

Free Sample Report Performance Quality Control
Download a sample report to keep control of your supply chain!